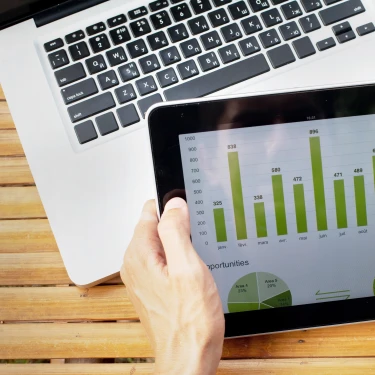 Application management services: keep your business focus
Nowadays, more business application vendors tend to offer the latest fad over top-notch support – with devastating consequences. Because these applications are closely connected to the people and machines you work with, a change in either of these requires that the others evolve as well. In other words: support is essential to ensuring that you always get the most out of your IT solutions.
Today's IT environments are highly complex, comprising an ever-growing number of systems, vendors, tools and data. Managing this consumes the energy and resources of business and IT departments, which should be focusing instead on creating business value and driving innovation.
Finding the right balance between embracing change in a rapidly evolving world and keeping day-to-day operations running smoothly is a major challenge for CxOs. The goal of good application management is to avoid surprises while fostering maximum convenience at the same time.
our approach combines the best of both worlds: local proximity through on-site support that is integrated with the customer's team, complemented by global resources for increased cost efficiency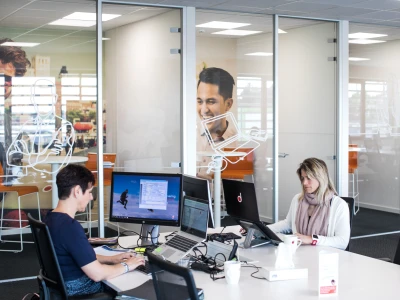 Reactive and proactive maintenance
Traditionally, application management consists of a ticketing service through which acute problems are addressed on a case-by-case basis. Most companies focus on 'keeping up' with the latest releases, trends and technologies to avoid missing out on crucial new features.
Companies that want to remain agile in today's dynamic business environment, however, need to thoroughly rethink their approach to application management. Cloud service providers, for example, automatically push new versions of their software to their clients.
This decreased level of control on the part of users generates a need for partners that can anticipate these changes and provide actionable insights. By proactively suggesting certain courses of action when new software releases are anticipated, such partners not only avoid negative impacts, but also help companies stay ahead.
Why choose delaware?
delaware differentiates itself from other IT integrators by offering peace of mind. Whether it's checking buffers and installing patches or updating an entire system to get the most out of the latest technological evolutions – we've got you covered, freeing you to focus on your core business.
By offering both in-house and remote support or any combination of the two according to your needs, we can boost the cost-efficiency of your functional and technical application management services. Working closely with your team gives us the deep insights we need to bring you impactful results relevant to your business strategy. We offer:
end-to-end solutions that focus on creating business value and driving innovation;
over 15 years of experience in application management services;
24/7 coverage for critical processes;
a 'glocal' approach that combines local expertise with global resources.
We don't operate from a single location in shifts with a low-cost focus. Instead, we follower our customers wherever they are located. This approach is complemented with our global delivery centers, which each focuses on a specific set of competences. They can be involved in the 'follow-the sun chain' in a supporting role with a positive impact on the cost picture, or they can be used as traditional competence centers in a more factory-based approach.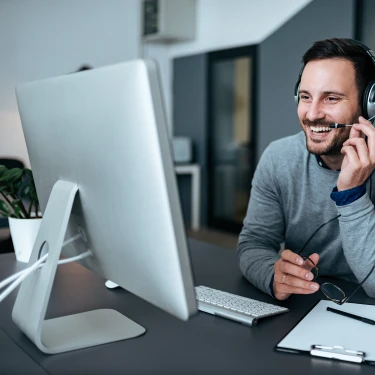 Your benefits
Fully transparent and pragmatic outsourcing of application and infrastructure services

Long-term partnership based on in-depth technology and industry knowledge and globally shared best practices

24/7 contact center and 24/7 'follow-the-sun' services

A dedicated service manager as SPOC

Clear and transparent service level agreements

Optimal balance between dedicated and shared resources spread over on-site, local and global delivery centers