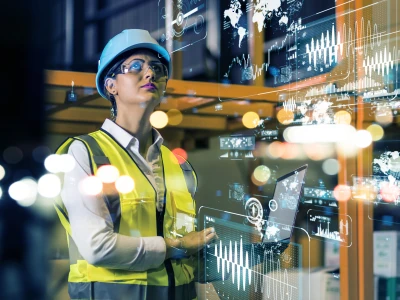 An ever-changing industry 
The economic impact of recent years has made a significant and long-lasting shift within the manufacturing sector. With more and more emphasis on digital transformation, organisations are responding to resourcing needs, innovation and growth, all the while looking to reduce their environmental footprint.
Our solutions for manufacturers are designed to help businesses overcome common industry challenges, such as:
Ever-higher customer expectations (including customised precision)
The need for greater adaptability and agility in design and production
Reduction in supply chain disruption
Elimination of hazards, inefficiencies, and waste
Workforce needs, including flexible training
Robust defences against cyber security threats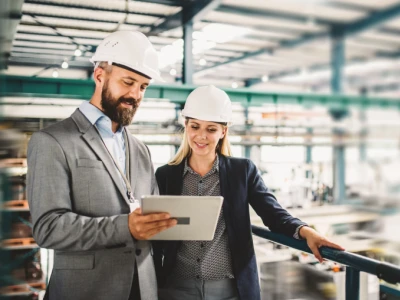 Optimise, empower and future-proof your manufacturing eco-system
Our proven, cost-efficient ERP template: Optimises operational, process and decision-making excellence across your finance, production and planning operations
Smart manufacturing: Investing in, and implementing, the right data solutions to help you respond faster to changes in demand or design
Industry 4.0: Discover greater adaptability and resource efficiency, as well as the impact of integrating customers and business partners into your business and value processes
Agile manufacturing facilities: Increase service levels and reduce costs with total connectivity and full visibility of your assets and processes; maximising productivity, efficiencies and quality
A resilient supply chain: Streamlining and optimising to decrease costs and risk; increased visibility from nose to tail, including inventory
Complete customer engagement: Enhance the customer experience and find new ways to proactively connect, with empowered sales teams and cutting-edge digital solutions; glean stronger customer understanding and provide better value and total customer care through "always-on" remote, virtual, and on-site engagement
Transform your workforce: Providing a safer, supportive, and empowering work experience for all your people; attract, train, and retain the talent that will ensure you thrive
Benefit from our partnerships with leading providers
Partnering closely with global technology leaders, our experts bring extensive experience in advising and delivering you the tools, and architectural, implementation and adoption expertise your business needs to successfully complete every phase of your digital transformation project.

Microsoft Cloud for Manufacturing
Microsoft Cloud for Manufacturing is designed to connect people, workflows and business processes as part of an end-to-end solution, enabling organisations be more resilient and digitally transform manufacturing operations, reduce costs and improve customer experience.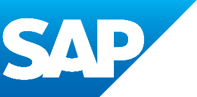 SAP S/4HANA solutions for Manufacturing
Working in partnership with SAP, we'll help you to optimise performance and unleash your business's true potential: increasing efficiencies, reducing costs and adapting faster to succeed in tomorrow's ever-changing commercial environment.