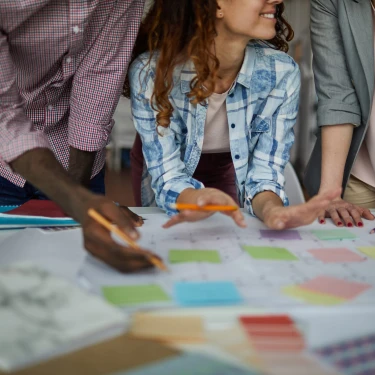 How to build a future-proof employee experience roadmap
All the experiences your employees have with your company, make up the employee experience. From the actual hiring over the first day on the job, throughout the career path all the way up to becoming an alumni.
By placing your employees' experiences centre stage, you can build an agile and future-proof anywhere-plus-office hybrid workplace model that works for everyone.
we commit

to helping your workforce become more efficient, effective and innovative