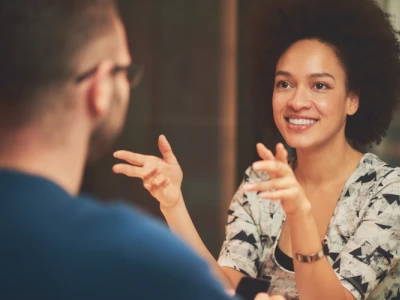 Improve your business skills
Are you looking for a way to take your career forward? You might consider taking one of delaware's business courses. Our programs provide a very concentrated and practical view on what is important for a healthy business. We help you to understand the facts behind the figures! You can trust in our commitment to not only improve your financial skills but also to became fluent in the language of business. Knowledge gained during the sessions is immediately applicable in your day-to-day activities!
I feel that the program as it was originally set up and intended by delaware was perfect to provide the structure and training to help the participants pass the two exams. I feel that I am now a better contributor to the financial team and that my opportunities for the future are much broader and brighter!
Certified Management Accounting
What is certified management accounting? Certified Management Accountant (CMA) is a professional certification credential in the management accounting and financial management fields.
Why you should participate? the course enables participants to think as a executives, act effectively as their representatives in financial matters, gain functional skills in business administration (business knowledge), financial domain and soft skills such as attitudes, contacts, norms and values.
Value Creation
Topics covered in the course:
Limit Biases in strategic decision making
Apply Exploit/Explore values
Execute Premortem analysis
After attending this 2 day course you will:
Have a deeper understanding of the levels of value creation and competitive mind-set to win the market
Have the ability to support good decision making by advising from a value creation perspective
act as a value creation ambassador to the business
Have a competitive mind-set to win in the market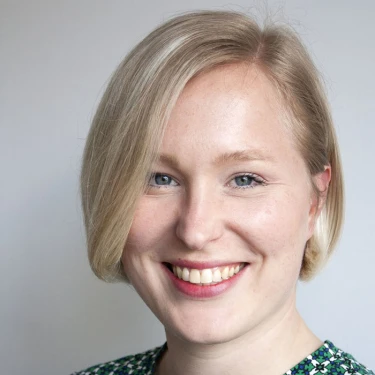 Lianne Leeflang
"Making Ideas happen is my passion. I get energised by supporting people to be their best self. Sometimes they need a little guidance, sometimes they need the right learning facilities. I'm here for all of it! Spread learning everywhere!"