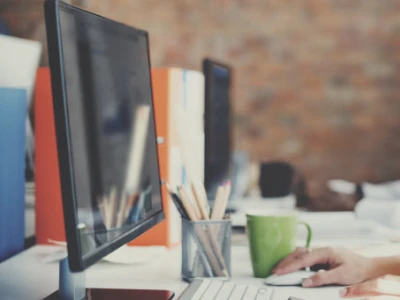 Office 365: introducing working world 2.0
Microsoft Office 365
is an all-in-one, integrated platform that connects employees with the people, information, files and tools they need to perform their tasks efficiently, effectively and in collaboration with others.
A new business world requires new ways of working. Technologies facilitate these emerging approaches by simplifying the challenge of working with huge amounts of information, collaborating virtually and fostering employee engagement and productivity. Microsoft Office 365 is an integrated, intuitive platform for collaboration and information management that can be implemented in the cloud or on-site.
Personalized, intuitive and device-friendly, Office 365 incorporates the familiar environments of Microsoft into performance-enhancing tools for any business of any size. It can be seamlessly integrated with other active business applications such as ERP and CRM to become a full-scale tech enabler.
Office 365 brings it all together in a single, easy-to-use platform available whenever, wherever.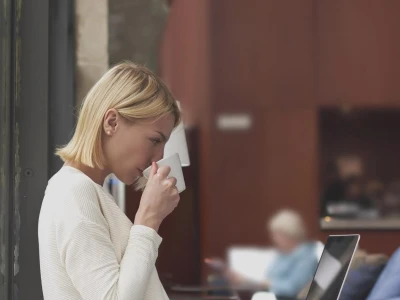 Tools for every task
From design, task management, file storage and online collaboration to the creation of presentations, spreadsheets and written documents: Office 365 connects everything your organization needs in terms of information management and collaboration. Even more, it's always up to date if it's in the cloud, and always available – no matter which device you're using.
All the apps you know, anywhere:
Microsoft Teams
Word
Excel
PowerPoint
Outlook
OneNote
OneDrive
SharePoint
Power Platform
Solutions that simplify your life even more: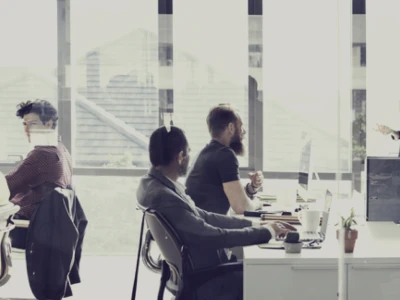 Whitepaper: the integrated enterprise
The decade of technological advancement has brought with a significant amount of power to our devices. For most of us, it is now normal that, through our mobile devices, we can connect with anyone, find anything, and work anywhere while we perform our daily tasks. However, if we critically look at the progress that has been made over the last couple of years, we have to conclude that we enjoy greater digital freedom in our private life than in our working life. In this whitepaper we show you how you can get your business environment back up to par. Read more.
How can we help?
Based on your context and situation, we can help you develop your communication management processes in a systematic way by:
creating

awareness through workshops, inspirations sessions and quick scans;

defining

improvement programs and offering vision, strategy and a roadmap;

executing

transformations and technology implementations at your company;

building

your business process architecture, monitoring it, and training your people.
Why choose delaware?
We offer a structured approach.
We recombine business and technology.
We collaborate closely with your team.
We have 15 years of experience in business transformation across numerous industries.