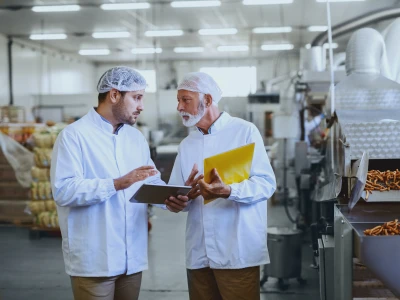 Being in a unique industry comes with unique challenges
The food industry presents unique challenges for food production, regulatory requirements and consumer demands, which can be turned into valuable opportunities with the proper techniques.
On time delivery is one of the key performance indicators in the food business – supply chain optimisation is of paramount importance.

Accuracy and Efficiency in business operations is the only way to prevent any food recall or a loss in capital for businesses.

Bottlenecks in food production can negatively affect the bottom line. Effective systems can help to predict issues and ensure efficiency.
Food in control eBook by delaware
Extract the maximum value from in the food business processes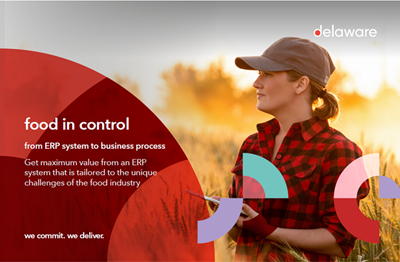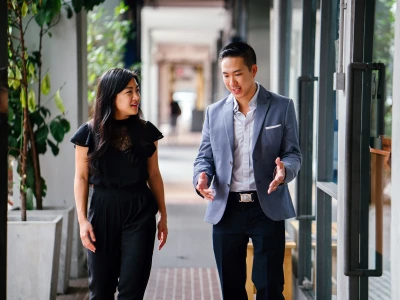 The future of food manufacturing
New digital realities
Our deep understanding of the food industry requirements and pain points combined with extensive technical expertise will help build and expand business value for our customers.
You need measurable, benchmarked metrics to measure business practices which better support management decision making.

This future caters to consumer desires – you will need predictive and analytical profiles to cater to changing tastes and preferences.

Business processes and controls need to be simplified and standardised across entities, reducing effort and improving traceability.

You have significant opportunities for greater cost savings, control, automation and improved communication between teams.

You need integrated systems that address your evolving business needs and proper support for each of your core business practices.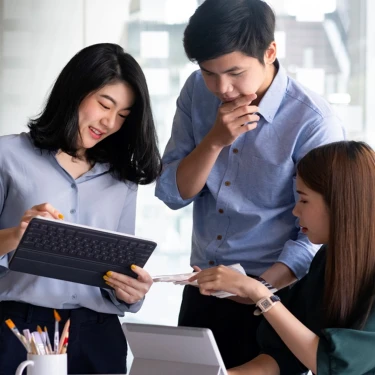 companies at every step of the food product value chain, from ingredient manufacturers to trading partners, will be confronted with the trials of digital transformation. delaware has the solutions and the expertise to guide your food business into the digital age
Explore sub-industries for food