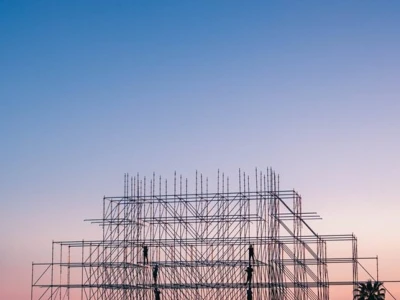 Bringing structure to the unstructured
Enterprise Information Management (EIM) includes practices, methodologies, processes and tools that bring order to unstructured business data. By interlinking it with core processes, the right information will be available to the right people at the right time.
Information is growing at an exponential rate today. To complicate matters, companies mainly rely on unstructured information such as, mail, invoices, marketing campaigns, collaborative information, procedures, intellectual capital, and more.
However, it is possible to structure this shapeless but valuable information for greater efficiency, smoother processes, shorter lead times and continually-adapting insights.
we commit

to help you identify the core processes in your enterprise and link them with information to enable excellence
Intelligent information matters
Information management is relevant to all organisations. From operations to knowledge management to compliance and R&D. The information gathered, organised and made available to people enhances every aspect of doing business. Although information management involves digitisation and making the right connections, in the end, it is all about the role of people within processes.
Look at the complete information management picture instead of focusing on a single process or aspect of automation will enable you to get the most value from your information.
The results
simpler compliance
reduced operating costs, throughput time and manual labour
unified information processing
faster response times
informed, enhanced decision-making
enriched processes for better, faster, safer work
knowledge is retained and accessible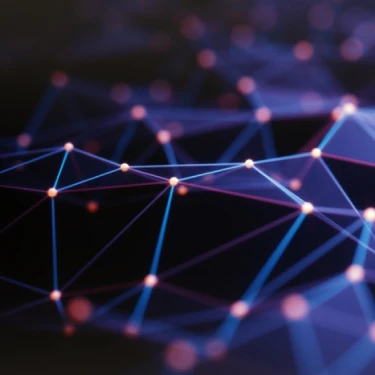 4 major challenges addressed by information management solutions
Digitisation

: transforming analog information to become compatible with modern-day digital tools.

Workforce efficiency

: optimise processes by enriching them with information relevant to every step.

Compliance

: streamline records management, information integrity and auditability.

Organisational intellect

: keeping know-how within an organisation and easily accessible to facilitate continuous learning.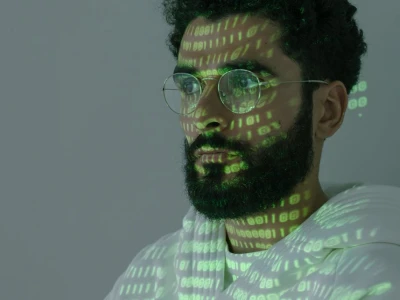 Deep experience, a holistic perspective and a human touch
Our vision for the future of information management is one where information serves itself with minimal intervention, enabling excellence across all business domains. Transform your business model and embedding new technologies and tools into your DNA. At delaware, we offers a customised, comprehensive approach closely aligned with your needs.
The 4 levels of our service package
we work closely with you to identify pain points and low-hanging fruit by helping you develop a high-level information management plan.

we help you define the specific requirements of your strategy and assist you in selecting technologies and tools that will best enable you to reach your goals.

we embed your information management strategy throughout your entire company in an applied, functional way.

Using an agile approach, we implement your chosen software, connecting key users to the system and enabling them to link their ideas with the solution.
Why we are your ideal enterprise information management partner
Our follow a

modular & tiered

approach tailored exactly to your needs
We

work

hand-in-hand

with your team

to ensure the most impactful results
Our

technology-agnostic

mindset gives you a wide-angle view of your options
Our

expertise

in corporate processes and enterprise information management covers a wide range of industries