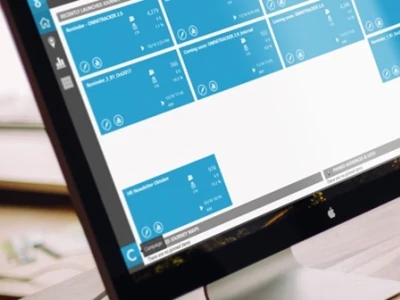 Selligent: data-driven marketing the right way
Selligent is an omnichannel marketing platform that links big data with customer expectations to design relevant interactions moment by moment.
Customer needs aren't a big question mark hovering over your business – they're transparent if you're collecting the right data and using it wisely. Take control over your marketing activities by gaining real insights into what you're doing, how well you're doing it and how you can take it to the next level. A holistic marketing platform that uses big data to generate customized, real-time customer interactions is the answer.