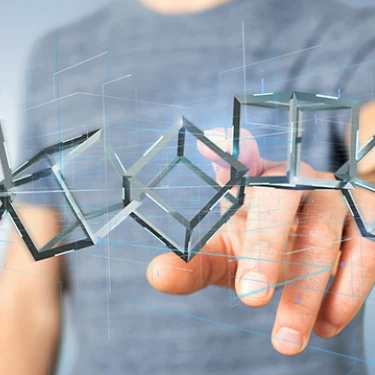 80% of enterprises will no longer use traditional data centers by 2025. Moving SAP to the Azure cloud: are you ready for the future?
May 08, 2018
IT
SAP
Microsoft
cloud infrastructure
share on
We all know it of course; today's business landscape is fast-paced and dynamic. Enterprises need to act quickly on new market opportunities and are in need of solid supporting IT & business systems to make it all happen... Today, IT managers feel their traditional infrastructure and processes aren't always able to keep up with these constantly changing business requirements. As they are looking for new ways to improve their operational efficiency, they are more and more turning to public cloud providers as an answer to their growing performance, security or compliance challenges.