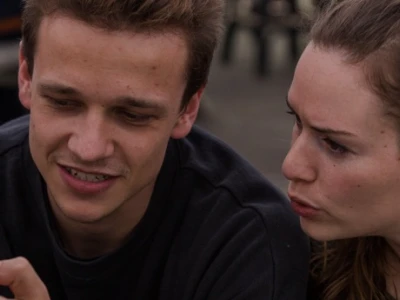 Beacon technology: small devices, big possibilities
Beacons are small electronic devices that repeatedly transmit Bluetooth Low Energy (BLE) signals. Bluetooth-equipped devices or objects can pick up these signals, allowing the indoor localization and tracking of both people and assets.
Beacon technology emerged in 2013, when Apple introduced the iBeacon standard. Since then, plenty of new players have entered the market. While the technology was slow to catch on at first, companies are now beginning to see the wide range of possibilities it has to offer.
Beacon technology was first picked up by retailers, who use it to pinpoint the locations of customers in or near stores. They use beacon signals to send proximity-based notifications such as coupons or personalized offers. While in-store shopping experience is an obvious application, beacons also hold promise for other sectors and are poised to transform how businesses and institutions operate.