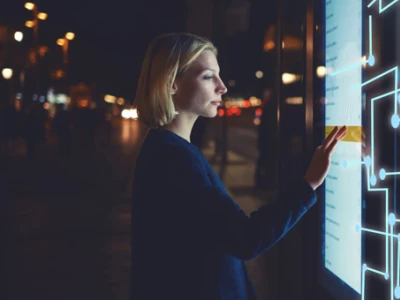 Growing your business through customer intelligence
Customer intelligence is the process of gathering, contextualizing and analyzing customer information to build deeper customer relationships, create sustainable profitability and improve strategic decision-making.
Here's an inconvenient truth: 80% of your customer portfolio leads you to lose money or to break even at best. By this, we mean that you're using way too many resources (support, advertising, budgets,…) for little to no return. Why is this, you ask? The answer lies in the vast amounts of customer data we collect. Raw data, in itself, is worthless. However, if you analyze it within the right context and look for business drivers, you'll gain innovative insights that will help you focus on those clients that create true value, thus reaching the full potential of your business.
Companies don't know their customers. Sure, they know when you last came in, what you ordered, and how much you spend on average. But they don't know who you are. It used to be different. The grocery store owner across the street knew your name, your preference and probably had your bags ready for you before you set foot in the door. As companies have grown and become more complex, that intimate relationship has watered down.
Companies have to adopt a data-driven mindset and live by it
Customer 360
A few frontrunning companies, however, have discovered that 'reconnecting with the customer' is the path to success. To do so, they need a 360-degree view on their customer: a complete picture of his or her buying behavior, personal preferences, financials, context, sentiments,.... Armed with this knowledge, companies can connect with those customers with relevant communications and provide them with relevant product offerings.
Many companies today are already sitting on a pile of raw customer data. The tragedy, however, is that only 5% of that data is used to improve sales and marketing. The biggest problem? Data is scattered across the enterprise, making it virtually useless. The technological challenge companies are now facing is how to integrate different data sources — CRM, ERP, accounting, external sources, and more — leading to real customer intelligence.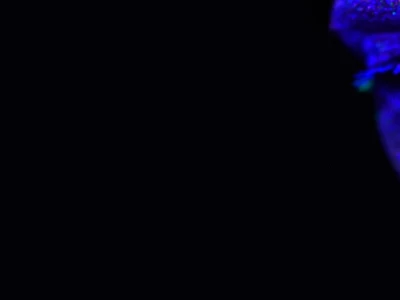 3 steps from data to impact
1) From silos to fully integrated data
Data is stored in different silos and applications. To gain insights, companies need to pool data from different sources.
2) From data to insights
How? By employing logic and statistical intelligence and using the right methodologies and competencies.
3) From insights to impacts
Incorporate customer insights into day-to-day operations.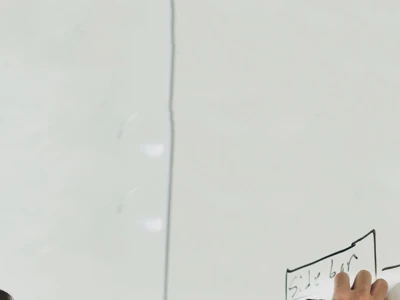 The power of Customer Lifetime Value (CLV)
Having a 360-view of your customer allows you to predict the profitability that a customer will generate during his or her relationship with your company, taking into account your customer's behavior and characteristics. This metric is called the Customer Lifetime Value (CLV), and should be the ultimate metric for all companies to evaluate true customer performance and distinguish the good from the bad customers. CLV is the one metric that all companies need in order to strike the ideal balance between customer experience and profitability.
The goal here is to create value on two fronts:
Value for the client by providing relevant products and communication
Value for the company by establishing sustainable profitability
In this way, companies ensure that every investment in sales and marketing activities contributes to the organization's long-term strategy.
Get to know your customers again
To gain relevant, behavior-based customer insights, analytical and statistical skills are indispensable. Companies need data scientists who are able to apply advanced analyses drawing on business know-how. At delaware, we have the business knowledge and technological experience to turn your data into actionable insights, and help you reconnect with your customers.
How we can help you
Create a data-driven mindset through vision, strategy and roadmaps
Define improvement programs through generation of workshops, quick scans,
customer 360's
Execute transformation at your company
Upgrade your business processes and train your people in using advanced insights.
Why choose delaware?
We offer a structured approach
We offer end-to-end solutions
We collaborate closely with your team
We bring >25 years of experience in customer intelligence & business transformation across numerous industries