Effectively Harness the latest tech solutions to optimise your assets' performance
Our Asset Integrity Management (AIM) team will ensure your energy assets continue to deliver greatest possible value to your business, optimising their performance throughout their lifecycle.
Energy companies need to respond to rising global demand for energy within greater constraints.
They also need to operate safely, more efficiently, more effectively and more reliably – at a time when many of their assets are ageing – often operating in inhospitable environments.
We will advise you on the right technology solutions and guide you through the implementation process, ultimately boosting your assets' – and organisation's – performance, and help keeping the world's energy flowing securely.
Templates & Accelerators
Our Partner Applications
Delaware Store
Partner Applications: Collaborit
Find out more about our partnership with Collabori here.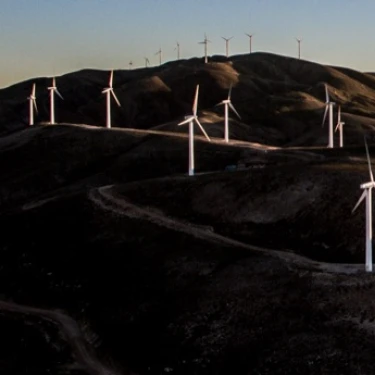 Common Process Challenges Preventing Your Assets From Yielding their Full Potential 
Misaligned and/or inefficient processing caused by disparate and siloed AIM solutions.
Inaccurate and poor-quality information due to inconsistent data across your various AIM-enabling solutions.
Compromised or slow decision support when data and information is fragmented across applications and information sources.
Poor data governance, resulting in low quality, inaccurate or incomplete data.
The inability to absorb, address or flex to changing organisational needs incurred as a result of M&A transactions or organisational transformation.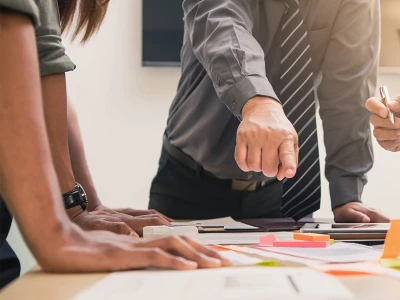 Our experts combine best practice insight and in-depth industry experience with next-generation solutions:
Our experts combine best practice insight and in-depth industry experience with next-generation solutions:
Our experts will help you align your Enterprise solution digital core and application integration tools along with solution extensions and AIM-focused analytics. This will:
Establish properly aligned information flow between inspection and work management, integrity and control of work.
Create one asset-focused integrated data model, so all your assets' information aligns completely across applications.
Provide an integrated analytics solution which enables effective decision support.
Reveal full transparency of asset and operational costs across your assets' lifecycle.
A smarter approach, delivering game-changing outcomes
The three key elements to our solutions:
Digital core – A templated approach to delivering SAP or Maximo CMMS with all supply chain, financial and logistical integrations.
Application integration – A templated approach to integration between the digital core and other applications. These are typically: ex inspection, defect management, control of work and barrier management.
Analytics – A templated (FAST) approach to deploying in-context analytics to support AIM decision making.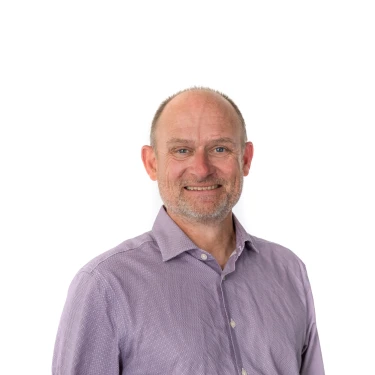 More info? Speak with our experts today!