Evolve Business Consulting
75% of tech-enabled transformations either fail to achieve their anticipated
outcomes - or fail entirely. We will ensure you are in the 25% that succeed.
To survive in a fast-evolving world, energy businesses need to achieve greater agility and adaptability, by moving towards more effective and efficient business models.
Our business transformation capabilities and cutting-edge solutions, combined with our focus on automation and the intelligent digital workplace, position us as the perfect partner to support your business on it's journey to excellence. We will help you realise real world results and impressive cost savings across the short, medium and long term.
Our 3-Step Process
If You Are Evolving, Our Evolve Team Bring The Full Package.
Unlike most system integrators, Delaware focus on holistic business support before you start your technology driven transformation, during the transformation and after your go-live. At each stage, we reduce implementation risk, drive a higher ROI and help you reduce cost.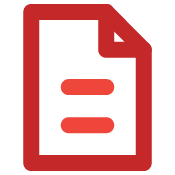 Prepare
The success of your business transformation or technology implementation rests on how well you prepare.
We'll get you prepared, by delivering deep-dive process insight across your organisation; helping you understand what needs to change, how to change it and when.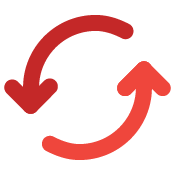 Transition
The technology you select will work for your business, but will your business work with the technology?
Our business centric approach to change will
ensure you can answer "yes".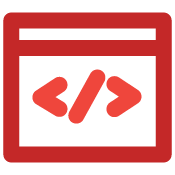 Embed
To fully realise the investment potential of your implementation and continue increasing your ROI, you need to embed its use across your organisation.
We will help you deliver a continued drive to operational excellence through continuous monitoring.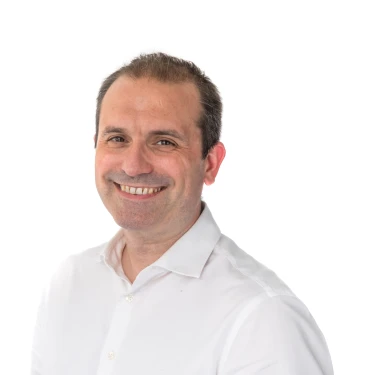 Get in touch to see how we can help your business EVOLVE. 
Dave Donnachie
Head of Evolve Business Consulting