What Is Process Insight?
Process insight is a team of leading experts assembled to help your business save time and cost by identifying, understanding, measuring, monitoring and fixing your business processes.
Identify where your people are not following the right steps in a process.

Understand where your processes are causing inefficient ways of working and slowing you down.

Measure the cost of poor process conformance and process inefficiency.

Continually monitor and improve process execution to drive long-term cost efficiency.

Identify how to fix conformance, efficiency and cost issues across your business to reduce working capital and increase organisational process resilience.
Our Approach
We will help you improve efficiency and reduce working capital.
Our approach is based on a three week engagement that uses Celonis to rapidly identify and quantify your process conformance and efficiency issues. We'll wrap expert consulting services around the implementation of Celonis to demystify the results and help you understand the root cause of issues. Then we will propose actionable fixes.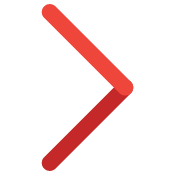 1. Implement Celonis
We'll implement a connection between your production systems and Celonis to provide real-time process monitoring;
We'll develop the right dashboards to support your areas of focus.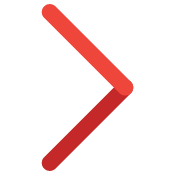 2. Analyse Results
We'll work with your SME's to interpret the data and understand root cause issues;
We'll quantify the cost of those issues to your business;
We'll discuss workable remediation activities.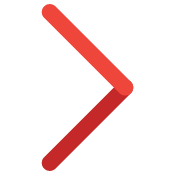 3. Provide Action Plan
After consultation with your business teams, we'll define an action plan and proposed approach;
We'll demonstrate this approach, plan and benefit your organisation to your key stakeholders.
What Outcomes Can You Expect?
Our process insight services will deliver real world results. These range from reducing the number of price changes post purchase order issue, to reducing approval times for purchase requisitions or HR
recruitment requisitions. All of which will save your business time, cost and money.
Irrespective of the process or technology, we will support your move to a more effective and efficient business.