Why Do You Need Support?
Implementing any technology - even an upgrade - entails three key risks for your business.
Each of these risks dilutes adoption of the system and causes significant operational, reputational and (potentially) financial issues. They are
expensive to fix, compounding any losses in efficiency or finances.
Go a long way to reducing this risk by involving our experts in
transformation: we understand how to effectively deliver change, and we are also experts in SAP and supporting technology. We will help you
realise the benefits you intended to achieve.
Unrecognised business activities central to a successful go-live.

Potential over/under training.

Excessive disruption at go-live.
How Will We Help Transform Your Business?
Our transformation approach combines
programme, business and stakeholders and drives for a common outcome.
We will support your energy business along every step of the transformation process by focusing on areas critical to your success and bringing a winning mix of the right approach, right people and right collaborative working practices.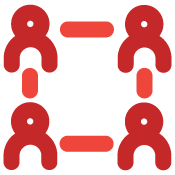 Engagement
Leadership engagement and coaching
User engagement, demystifying changes and clarifying what individuals need to do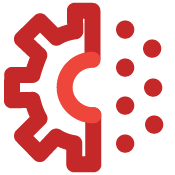 Impact & Action
Define business impact establishing what is changing and what that means to the business
Establish a change action plan to outline all key business activities and resources needed to deliver a successful go-live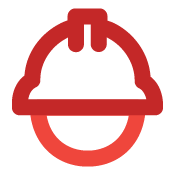 Enable
Right-sized, job-specific training
Targeted and contextual communications
Engaging learning content that "sticks"
Innovative use of micro learning videos to train and communicate
Next-generation training and adoption tooling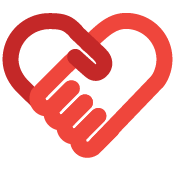 Readiness
Produce readiness governance structure bringing together business and programme leadership and teams
Agree objective, criteria, measures and metrics to:
1. define what "readiness" looks like;
2. enable progress tracking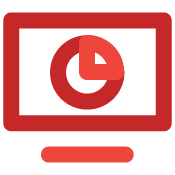 Adoption
Managed adoption KPIs
Robust adoption management
Integration to hypercare
Focused remediation activities
Preventative rather than reactive issue management