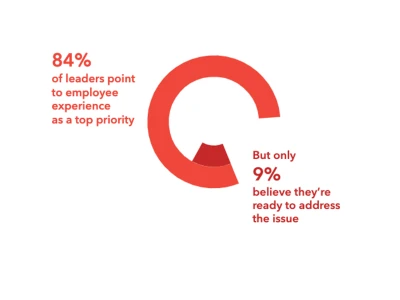 HR Challenges In The Energy Sector
20% of the current workforce will have left the industry by 2025 – Through natural attrition and retirement. At the same time the industry needs to attract 25,000 new people, many of these will be in jobs that currently don't exist; data science, automation, new materials.

Valuable insight and experience is being lost as employees leave the sector or retire.
Mind the gap between employer perception and employee reality: most leaders don't currently feel equipped to put employee experience at centre of your operations. Do you?

Tomorrow's energy workers will demand training and learning methods that don't follow the traditional listen and learn approach. Demand for formally structured 'nuggets' of learning, delivered through simulation and AR will become the norm.

The challenges many organisations face in day-to-day operations, restructures, acquisitions & mergers.