Enterprise asset management: a holistic approach to optimization
Enterprise asset management is the lifecycle management of an organization's physical assets (objects, installations, systems, buildings, etc.) across departments and facilities, with the goal of improving quality and efficiency.
Every business owner wants to maximize uptime, cut costs, reduce risks and accidents and deliver the highest quality products or services. To achieve these objectives, enterprise assets — from production machinery and real estate to entreprise equipment — need to be used and managed as efficiently as possible. Enter enterprise asset management (EAM): a holistic approach focused on managing all information, structured and unstructured, related to physical assets throughout their entire lifecycles, helping companies deal with the irregularities of an ever-changing world.
We take every aspect of your business into account, and we're experienced in handling all types of data.
From design to decommission
Optimizing the use and value of enterprise assets can happen in several ways. For production lines, for example, it can mean minimizing downtime or energy costs. For small assets, like hand tools, it can mean ensuring that they are always available to use.
By keeping track of the entire lifecycle of an asset from design to decommission, smart EAM allows you to proactively plan maintenance, order spare equipment before the existing tools break down, and keep track of the whereabouts, status and value of all assets in general. In case of incidents or quality issues, EAM solutions – in combination with Asset Information Management solutions – build extensive knowledge bases that will even help you retrace the steps of one or more assets and identify causes.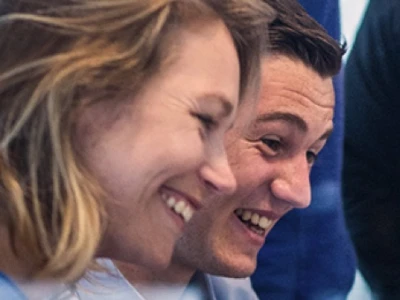 Dealing with structured and unstructured asset data
To make the right asset management decisions and, consequently, drive operational excellence, you need complete and accurate visibility into your enterprise assets. That's why EAM solutions capture both structured and unstructured data:
Structured data is purely operational and can be put into a spreadsheet, like the exact time a new production line has been commissioned, or the cost of a building.

Unstructured data

includes pictures, engineering design drawings, maps, operations manuals and other documents.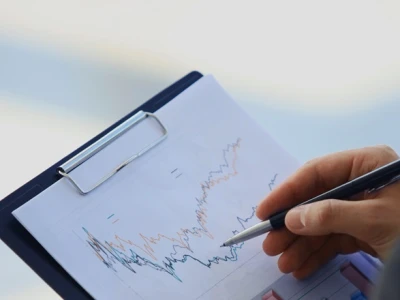 The advantages of EAM excellence
EAM helps businesses to:
Improve operational efficiency

through operational and analytical reporting, enabling scheduled maintenance and preventing downtime.

Comply

with the most stringent quality standards.

Save time

by giving employees access to accurate information the moment they need it, so they don't have to go looking for it.

Save money

by identifying which assets cost more than they yield.

Manage changes

more effectively (through the Management of Change module present in most best-in-class ERP systems).

Foster smart collaboration

by keeping all relevant asset information in a central location – a digital core – to which all relevant stakeholders have access.

Ensure compliance

with maintenance-related standards such as ISO55000, thanks to

reporting features and procedures enabled by smart maintenance solutions.
New and emerging trends, including the IoT (Internet of Things), mobile, predictive and cognitive maintenance, artificial intelligence (AI) and KPI-monitoring are even further broadening the possibilities of EAM. In many companies, field workers can get all the information they need about a certain asset by scanning its unique tag with a mobile device. AI and cognitive technologies allow operations managers to determine which production units might be prone to standstills through the identification of data anomalies. The possibilities are virtually endless.
A holistic view of EAM
Thanks to our expertise in innovative technologies, delaware has a holistic view of enterprise asset management. This means we take all aspects of your business into account, and we are deeply experienced and equipped to deal with non-structured as well as structured data.
How we can help you

create awareness through workshops, business games and quick scans
define improvement programs and offer vision, strategy and a roadmap
execute transformation at your company
build your business process architecture, monitor it, and train your people
Why choose delaware?

We offer a structured approach
We offer end-to-end solutions
We collaborate closely with your team
We have 15 years of experience in business transformation across numerous industries