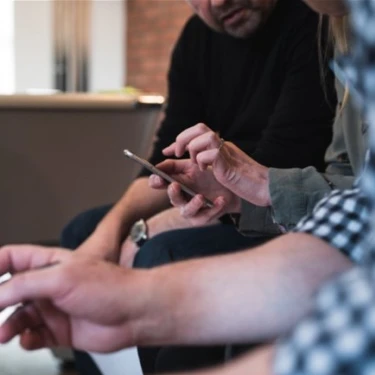 User validation through user testing
Bringing the user on board from the beginning will increase conversion and drastically improve your website's user experience.
Eye tracking is an excellent way to gather insights about a website visitor's unconscious surfing behavior. Combined with explorative interviews, it provides a wealth of insights on possible hurdles and breaking points in the design of your website.

Analyzing mass traffic user behavior on your website will allow you to understand how users interact with your website or platform. Heat maps and scroll maps are analytical visual aids that guide you in tailoring your website's structure to the needs of your visitors.

Customers know best. Wether you want to get insights from a wide range or just a specific group of customers, benefit from the possibility to uncover new opportunities or validate existing ideas before acting upon them.

Test the effectiveness of a solution early on by serving users with prototypes, and gain actionable user insights that lead to optimized user experiences. Rapid and remote user testing enables you to avoid investing in suboptimal solutions.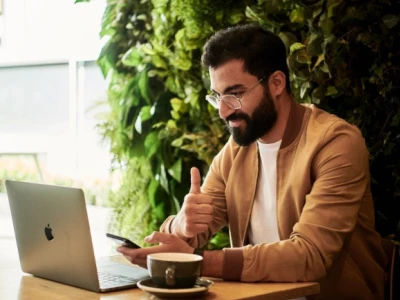 Proof of concept
Dare to experiment and accelerate your business transformation roadmap. Discover our innovation-as-a-service approach and move seamlessly from proof of concept to value.
Define tangible innovative experiments.
Assess the potential of small-scale experiments.
Prioritize and roll out successful pilots.
Accelerate your transformation journey.
organizations spend up to 60% of their time on activities that do not add value for the customer - with a proven transformation approach, you can increase efficiency by as much as 25%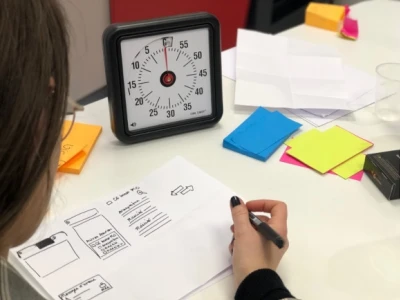 Rapid prototyping
Speed up innovation by involving users and internal stakeholders in co-creative design sprints. Discover how our rapid prototyping approach delivers results.
Bringing everybody concerned to the table right from the start leads to solutions that respond optimally to a business need – whether you seek to introduce new business models or transform existing ones.

End users are involved from the earliest phases and validate scenarios, leading to more informed business decisions.

By defining the requirements through a co-creative process, internal support is guaranteed – leading to a faster adoption cycle.

Rapid prototyping is an agile and lean way to achieve a visual representation of a business idea. It's an intensive co-creation approach that delivers user-validated results in just 5 days.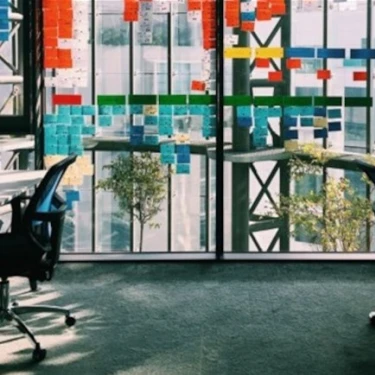 Process Excellence
Organizations spend up to 60% of their time on activities that do not add value for the customer. We can help you break down silos in your organization and increase efficiency.
Increase your Net Promotor Score and make buying from you a delightful experience by aligning your operational process with your customers' journeys. Benefit from our 'outside-in and inside-out' approach to transforming and improving your customer processes and organization.

Research shows that employees spend up to 60% of their time on tasks with low to no added value for the customer, resulting in loss of customer focus and in extra costs. Through process improvement and operational excellence, we help our customers reduce waste and increase employee engagement.

Acquisitions and organic growth often result in a lack of standardization in processes and systems. Strong vertical organizational focus leads to silo thinking and suboptimal corporate organization.
We help our customers streamline their working methods via our cross-boundary process transformation approach.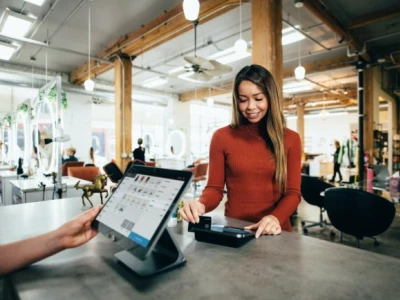 Endlessly searching for that one way to make something work won't teach you a thing. But learning from the ways that don't work allows you to understand and harness drivers of success in the real world.

We create the most optimal combination of success factors and field test this version of your business case. We then collect data and adapt where needed, exploring how success factors can vary and defining how best to respond before deploying your business case.

Taking a business case out of its safe environment can be nerve racking. We're here to assist you in deploying your business case on a full scale – freeing you to focus on your customers.