Oplossingen voor finance
trending
Disover how our 3-wave transformation roadmap combines advice and technology to guide you in this journey.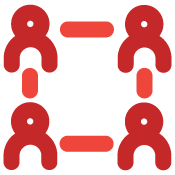 Discover how next-level controlling & reporting helps managers make decisions that drive businesses forward.
we commit

om onze klanten te helpen relevant te blijven in het licht van digitale disruptie door de weg vrij te maken voor real-time financieel bedrijfsinzicht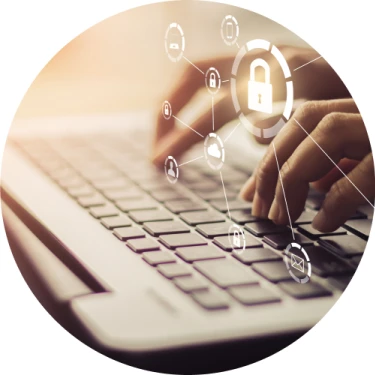 Maak uw financiële afdeling klaar voor de toekomst met ons stappenplan
De rol van de CFO is sterk aan het veranderen. Naast het draaiende houden van processen, wordt er van je verwacht dat je toegevoegde waarde creëert voor jouw organisatie. Hoe doe je dat? In dit e-book inspireren onze financiële experts jou met een reeks benaderingen, tools en methodologieën. Lees hoe je jouw financiële rol klaarstoomt voor de toekomst in vier belangrijke financiële domeinen: uitvoeren, analyseren, sturen en naleven.