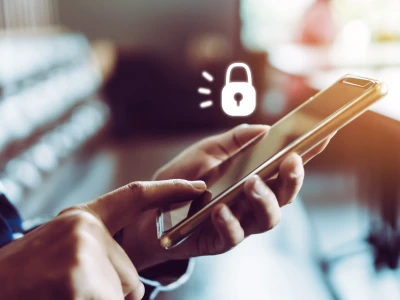 From tooling and monitoring to employee best practices
At delaware, security is our number one priority – on top of everything else. You can count on our experts to guard the safety of your data and systems at all times, from the start of the project until long after go-live.
But there's more. Over the years, our Security team has specialized in:
the implementation and roll-out of sophisticated security tooling;
the configuration and safety validation of your systems;
real-time, machine-learning-driven automated security monitoring;
coaching employees on security best practices to minimize the human factor.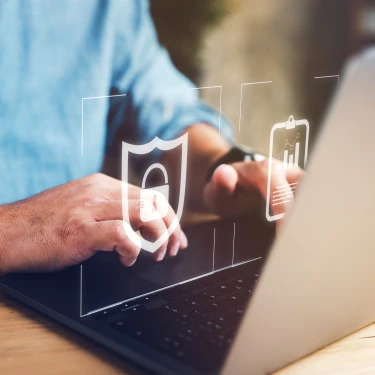 Our solutions are designed with security in mind from the start. By publishing secure accelerators and architectures, we ensure speedy and agile delivery.

Reduce errors and unburden employees from repetitive tasks with automated validation and verification. Leverage AI to detect breaches and vulnerabilities at scale.

Building cyber resilience is a continuous job. Take a step-by-step approach by improving your security posture, quality, cloud setup, etc. to stay ahead of bad actors.

Make sensitive data accessible on a limited basis and in the right context. Work is done everywhere, not just on the perimeter, so your security needs to be everywhere as well.
we commit

to increasing your organization's cyber resilience through sophisticated tooling, configuration and automated monitoring, as well as employee-centered security best practices, while reducing the impact of attacks on daily operations
Our approach
By choosing delaware as your all-round IT and cybersecurity partner, you benefit from a single point of contact for all issues. Our holistic view of your enterprise architectures provides us with a clear map of potential threats, and allows us to make informed decisions on how to minimize the impact of attacks on your daily operations.