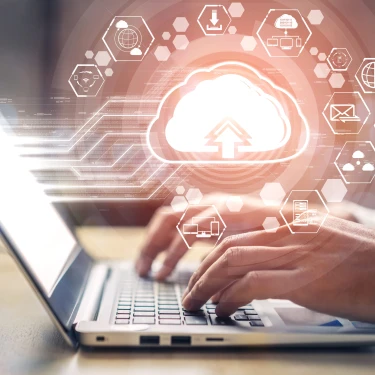 Smart metadata management on the road to becoming data driven
Azure Purview, Microsoft's most advanced data governance offering, helps you manage and govern hybrid data estates – on prem and in the cloud – by mapping your assets, providing automated data discovery, governance and classification. In this way, Azure Purview effectively democratizes your data, fostering a self-service data discovery model that is central to modern data platform thinking.
to enable modern data platform thinking, companies have to find ways to easily collect, document, classify and share data – and empower business users and analysts. That's where Azure Purview comes in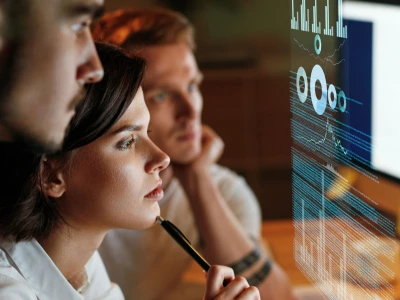 Why do business users rely on experts or more experienced colleagues to get the information they need to make decisions?
Even in today's modern enterprises, business users often rely on experts or more experienced colleagues to get the information they need to make decisions. Why? Because data is scattered across multiple – cloud and on-prem – data estates, without any clear rules or definitions to go by. To help companies get a birds-eye view of their data landscape and 'democratize' their data assets, Microsoft offers Azure Purview: a powerful data management solution to help you maximize your data business value.
A core component of modern data management and central to effective data governance, Purview functions as an intelligent data catalog: a central repository of metadata ('data about your data') enriched with data management and semantic search capabilities. The application simply connects with your data estates to create and add rich metadata, paving the way for self-service data discovery and laying the groundwork for a modern data platform.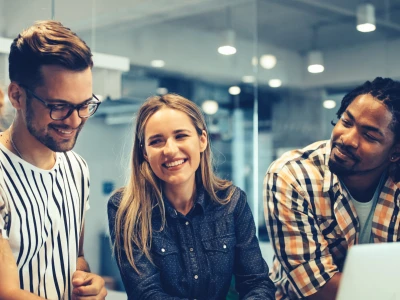 With Azure Purview, you'll be able to:
significantly reduce the time business users spend on searching for information;
provide better training to new users and hires;
improve communication across different departments in the organization;
assess the impact of organizational or technical changes;
see how data has been created and transformed over time (lineage view);
identify where sensitive data resides for easier compliance.
Get the most out of Azure Purview
While Azure Purview is a powerful solution to boost data governance and democratize your data assets, getting the most out of it requires more than just installing a new tool. Aligning all stakeholders around basic definitions of data objects, identifying the right people to govern the catalog, and establishing a holistic, cross-silo perspective on the data landscape are essential to reaping long-term benefits.
Our experts have the technical knowledge and business experience to help you set up your metadata management solution with Purview, democratize your organization-wide data, and get you on track to becoming a data-driven organization.