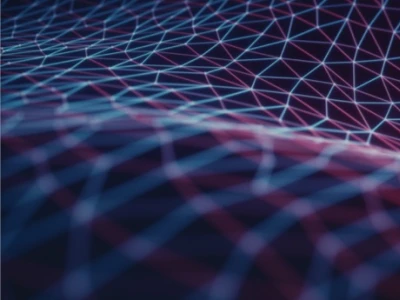 Microsoft Azure: build without boundaries
Microsoft Azure is a growing collection of integrated cloud services enabling developers and IT professionals to build, deploy, and manage applications through a global network of Microsoft data centers.
With Microsoft Azure, Microsoft takes cloud computing services to new levels. Developers and IT professionals have complete freedom to build and deploy, while Microsoft ensures maximum security, privacy and transparency through its network of data centers. Forget about downtime, scalability, security, and GDPR – let the experts handle it so you can focus on your business.
But is Microsoft Azure the right tool for your business?
Intelligent insights 
With Microsoft Azure, you can draw insights from multiple data sources — including ERP and CRM systems, production management software, the internet, and more. Use them to make smarter decisions and uncover new possibilities, such as predictive analytics services and new ways to engage with your customers and business partners through artificial intelligence. Predicting margins and customer and employee behavior is even possible with Microsoft Azure.
Accelerate application innovation 
Whether you're developing full-scale web applications or simple mobile tools, building apps is quick and easy with Azure's integrated functionalities, APIs and analytics. You can even manage apps proactively using the insights provided by Azure portal, Application Insights and Operations Management Suite. And thanks to DevOps tools such as Xamarin, you can build mobile apps for any popular form factor and operating system in a heartbeat.
How can we help?
How do I get started with Microsoft Azure? Is it the right tool for my business? As an independent IT integrator, delaware is uniquely positioned to provide you with clear and honest answers to these and many other questions. Benefit from our vast experience with business intelligence and development solutions and work smarter in no time.

Why choose delaware?
We offer a structured approach
We offer end-to-end solutions
We collaborate closely with your team
We have 15 years of experience in business intelligence across numerous industries