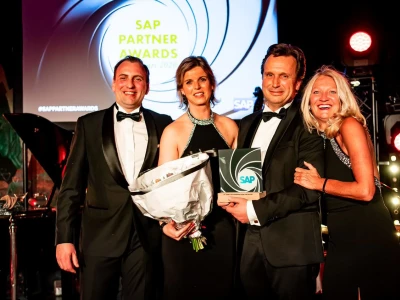 In 2019 was delaware de trotse winnaar van de SAP Partner Awards – SAP Intelligent Spend Management Partner of the Year! En in 2020 waren wij nominated partner van de SAP Partner Awards!

Klik hier voor het nieuwsbericht.
Weet jij hoe het ervoor staat met de inkooppositie binnen jouw organisatie?
Onze uitgebreide inkoopvolwassenheidssurvey is de eerste stap om de volwassenheid van je inkoop te verbeteren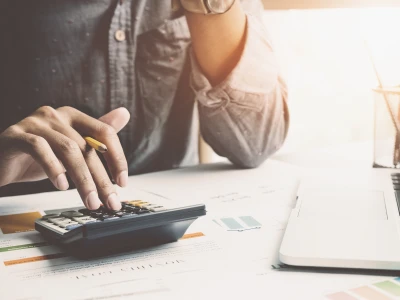 Krijg grip op álle inkoop-gerelateerde uitgaven
We nemen je stap voor stap mee door onze visie op inkoop. We laten je zien met welke software je deze visie kunt realiseren. Je ontdekt hoe Intelligent Spend Management als een vliegwiel voor rendement kan gaan dienen. En je maakt kennis met verschillende organisaties die hun inkoop-gerelateerde processen naar een hoger niveau brachten met delaware.
Vraag het eBook aan en laat je inspireren hoe je grip kan houden op je inkoop-gerelateerde uitgaven.