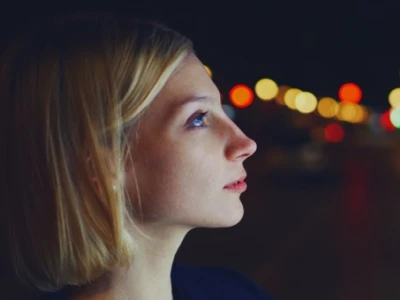 Informatie management: structuur aanbrengen in het ongestructureerde
Informatiemanagement omvat methoden, processen en hulpmiddelen die orde aanbrengen in ongestructureerde bedrijfsgegevens en deze koppelen aan kernprocessen.
Het bedrijfsleven wordt vandaag de dag overspoeld met informatie, en de informatiestroom groeit exponentieel. Om het nog wat ingewikkelder te maken, zijn ondernemingen afhankelijk van ongestructureerde informatie – e-mails, facturen, marketingcampagnes, samenwerkingsinformatie, procedures, intellectueel kapitaal en meer – én van digitale informatie. Het is echter mogelijk om deze vormeloze maar waardevolle informatie te structureren voor meer efficiëntie, soepelere processen, kortere doorlooptijden en voortdurend geactualiseerde inzichten. delaware kan hierbij helpen.
Wij stellen samen met u vast wat uw kernprocessen zijn en koppelen deze aan informatie voor verdere groei en ontwikkeling.
Get the most value from your information
Informatiemanagement is relevant voor bijna alle sectoren. Van de operationele kant, kennismanagement en naleving tot Onderzoek & Ontwikkeling, hoe informatie wordt verzameld, georganiseerd en beschikbaar gesteld aan mensen, is van invloed op elk aspect van zakendoen. Hoewel informatiemanagement ook digitalisering en het maken van de juiste verbindingen omvat, draait het uiteindelijk om de rol van mensen in processen.
Als u kijkt naar het complete plaatje van informatiemanagement in plaats van alle aandacht te richten op een enkel proces of automatiseringsaspect, haalt u de meeste waarde uit uw informatie.
Het resultaat:
Eenvoudigere naleving.

Lagere bedrijfskosten, kortere doorlooptijden en minder handmatige

handelingen.

Uniforme informatieverwerking.

Snellere responstijden.

Geïnformeerde, verbeterde besluitvorming.

Uitgebreidere processen om beter, sneller en veiliger te werken.


Kennis blijft behouden en is toegankelijk.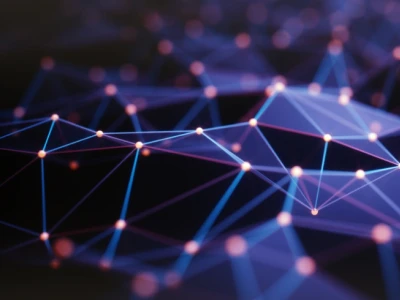 4 grote uitdagingen aangepakt door informatie management oplossingen
Digitalisering

: analoge informatie omzetten in een vorm die compatibel is met digitale tools.

Personeelsefficiëntie

: processen optimaliseren door voor elke stap relevante informatie toe te voegen.

Naleving

: archiefbeheer stroomlijnen, informatie-integriteit en controleerbaarheid.

Organisatie-intelligentie

: kennis binnen de organisatie houden en eenvoudig toegankelijk maken om continu leren te bevorderen.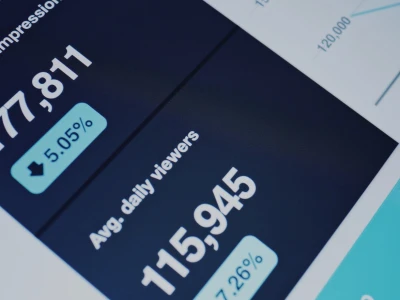 Uitgebreide ervaring, holistische aanpak en menselijke benadering
Onze visie op de toekomst van informatiemanagement? In de toekomst veredelt informatie zichzelf met minimale menselijke tussenkomst, om groei en ontwikkeling te stimuleren binnen alle bedrijfsdomeinen. delaware kan u helpen uw bedrijfsmodel om te zetten en nieuwe technologieën en tools te verankeren in uw DNA. Wij bieden een alomvattende aanpak op maat, nauw afgestemd op uw behoeften.
De 4 niveaus van ons dienstenpakket
Informatiestrategie, visie en stappenplan

: we werken nauw met u samen om sterke en zwakke punten vast te stellen, en een goed doordacht informatiemanagementplan op te stellen.

Evenwichtige analyse

: we helpen u de specifieke eisen van uw strategie te bepalen en de technologieën en tools te selecteren die de beste ondersteuning bieden om uw doelstellingen te realiseren.

Informatiearchitectuur

: we verankeren de strategie voor informatiemanagement in uw gehele onderneming, op functionele wijze.

Implementatie technologie

: op flexibele wijze implementeren we de door u gekozen software, sluiten we gebruikers aan op het systeem en perfectioneren we de oplossing.
Waarom delaware uw ideale informatie management partner is
Onze benadering is modulair, gelaagd en perfect afgestemd op uw behoeften.
We werken nauw samen met uw team voor de beste resultaten.
Onze technologisch-agnostische insteek geeft u optimaal inzicht in uw opties.
Wij werken nauw samen met uw team.
Onze expertise in bedrijfsprocessen en bedrijfsinformatiemanagement strekt zich uit over uiteenlopende sectoren.