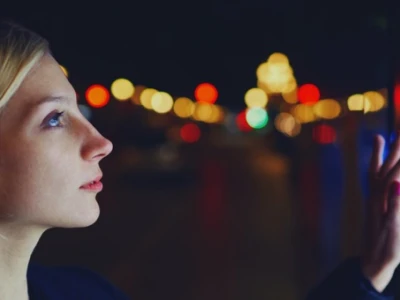 Information management: bringing structure to the unstructured
Information management includes practices, methodologies, processes and tools that bring order to unstructured business data, interlinking it with core processes to make the right information available to the right people at the right time.
Information abounds in today's business world, and it's growing at an exponential rate. To complicate things, companies rely on unstructured information – mail, invoices, marketing campaigns, collaborative information, procedures, intellectual capital, and more – as well as digital data. However, it is possible to structure this shapeless but valuable information for greater efficiency, smoother processes, shorter lead times and continually-adapting insights. delaware can help.