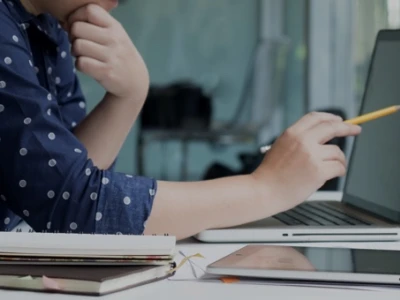 SAP S/4HANA migration: a step-by-step approach, at your pace
SAP's next-generation business suite, SAP S/4HANA is much more than an IT tool. It has the potential to transform your organization's entire business strategy. It enables real-time data-driven decision-making and unlocks the power of breakthroughs such as AI, machine-learning and IoT. Thanks to SAP HANA in-memory data technology, SAP S/4HANA offers unparalleled data processing and visualization capabilities.
Hesitating about making the move? Good news: you can migrate at your pace, and select the best approach for your business. Our experienced team is standing by to help.
SAP S/4HANA migration is the move from an SAP ECC to SAP's next-generation SAP S/4HANA business suite (either on-premise, hosted in the cloud or hybrid).