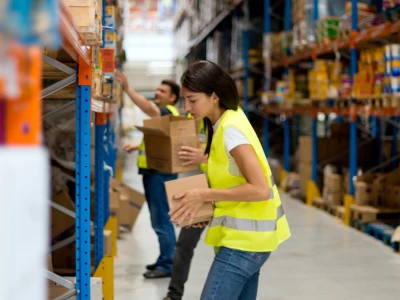 Streamline, simplify and optimize your warehouse operations
In today's volatile, unpredictable marketplace, where customer expectations are increasing and global supply chains are becoming more complex and fragile, manufacturers are placed under severe pressure to increase the performance and productivity of their warehouse operations.
The SAP Extended Warehouse Management (SAP EWM) solution enables organizations to manage high-volume warehouse operations and integrate complex supply chain logistics with warehouse and distribution processes. With SAP EWM, you can orchestrate your processes end-to-end, boosting readiness, throughput, and agility.