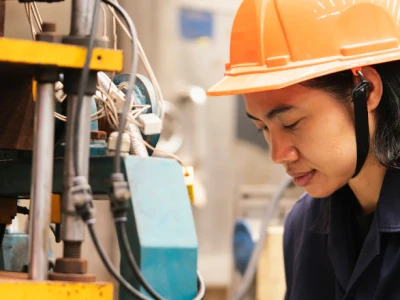 Today's key challenges
Successful A&D businesses must manage finite resources, accommodate ever-shifting customer demand for customized products and compete with increasingly specialized entrants in the market, while ensuring high quality and safety. The pressure placed by OEMs on the supply chain to constantly reduce prices while expecting increased efficiency makes flexibility and automation essential differentiators.
Operational excellence is core to A&D, and companies need to be agile and resilient in their response to rapid change and disruption. Leveraging data-driven insights and consistent scenario planning to evaluate supply chain impact and financial implications is essential to optimize business continuity and recovery planning.

An ageing workforce, lack of specialized engineers and a battle for cost-effective materials are constant challenges. Automating processes and connecting assets across the entire supply chain is critical to scale and reduce costs.

Customers are requiring more for less, and demand is sporadic. Production and supply chain processes must be flexible enough to accelerate reactions to fluctuations in demand, supply and resources.

Many manufacturers are still using SAP ECC but must migrate to SAP S4/HANA by 2027. SAP S/4HANA provides the opportunity to not only rationalize the SAP landscape, but also to adopt common processes and provide a foundation for shared services.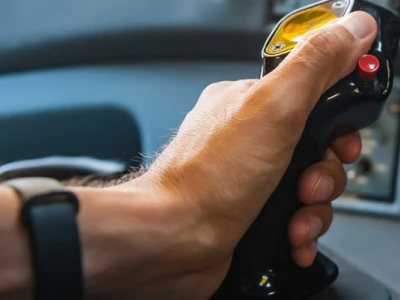 The power of intelligent ERP
We help A&D customers realize new value by adopting a phased approach:
Optimize what you already do by implementing a stable and scalable digital core to make processes more transparent and integrated.

Expand your current processes by connecting them to the real world using IoT technologies.

Transform your business using real-time data that enables new service-driven business models.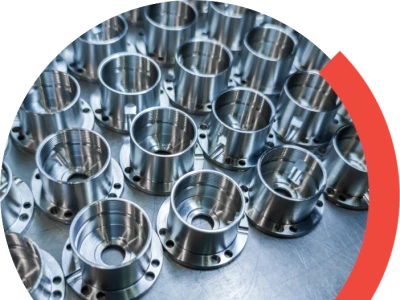 Discover FAST A&D
We have developed FAST A&D, an SAP S/4HANA certified, integrated solution which encompasses the end-to-end business process backbone for A&D companies.
The benefits of FAST A&D:
Produce customized products rapidly and flexibly
Gain a holistic, detailed overview of all manufacturing processes
Meet rapidly shifting customer demand
Improve agility in order to be reactive to industry developments
Why choose delaware?
We have demonstrable knowledge and understanding of the A&D industry
SAP recommends us as a 'go to' partner for A&D customers
We have over 100 A&D customers globally
We adopt an agile approach to projects and collaborate closely with your team to ensure impactful results
We're not just technical experts; we know how to apply our solutions within the context of your industry's best practices
Our project methodology is robust and based on world-class standards