better together
Our partnerships make us stronger and better together. When we combine our expertise and talents together with our partners, we are able to bring our customers more synergized offerings and services.

SAP NS2
Delaware have been an SAP implementation partner since its inception and have supported most of SAP's A&D customers during this period. We have been recognized by Gartner on the SAP S/4 magic quadrant for the last three years.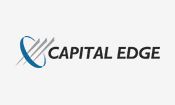 Capital Edge Consulting
Delaware has a strategic partnership with Capital Edge Consulting. Capital Edge specializes in working with clients in assessing and addressing government compliance requirements.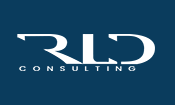 RLD Consulting
RLD Consulting is an organization made up of executives who held roles, as IT and Supply Chain executives in large A&D organizations. RLD brings management level consulting in the areas of Mergers & Acquisitions, IT processes and strategic alignment and coaching of executives within an organization.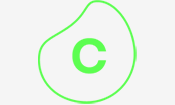 Celonis
Delaware is a partner of Celonis, specializing in process mining and optimization. We have seen great success working with clients in identifying optimization opportunities using the Celonis toolset.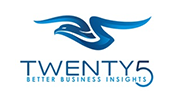 Twenty5
Delaware and Twenty5 have partnered in selling and deploying their Project Pricing and Estimating tool for project-based proposals (iPE).