Embedding digitalization into pharmaceutical innovation
In the great era of pharmaceutical innovation, we are determined to forge ahead, seek and explore endlessly. We are embedding digitalization into pharmaceutical innovation, looking forward to helping great medical people complete this unprecedented challenge and revolution, so as to realize the industry vision of making medicines available to every patient and diseases can be treated well.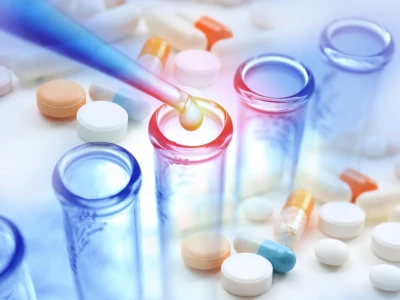 The empowerment of digitalization in the life science industry
What problems can digitalization help pharmaceutical enterprises solve?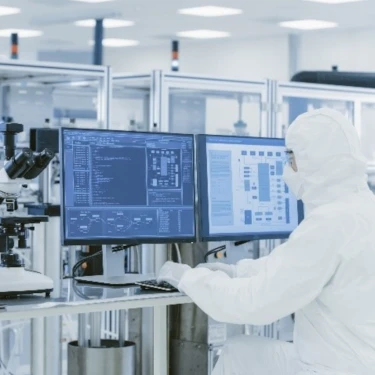 Services and support covering the whole life cycle of life science industry
Via the overall solution of the life science industry, delaware helps and guides the life science enterprises adapt to current situation and future development, so as to realize the sustainable development of the industry.
delaware was founded in 1981 and has been active in ERP market since 1996. Based on our extensive business knowledge and proven experience in delivering quality solutions, we continue to improve customer experience, operational excellence and business insight, and are committed to becoming game changer in the life science industry.
We use long-term life science industry accumulated knowledge and best practices to enrich and accelerate the implementation process.
We focus on long-term collaborations and support significant and sustainable results. Partnerships with SAP and Microsoft help us achieve our goal of being a consulting leader in the life science industry.
We are familiar with the life science sector. In the past 10 years, we have provided hundreds of consulting and implementation services for domestic life science enterprises. In the past five years, we have completed challenging ERP projects for biopharmaceutical innovation enterprises, assisting enterprises in completing the incubation and transformation of their organizations and businesses.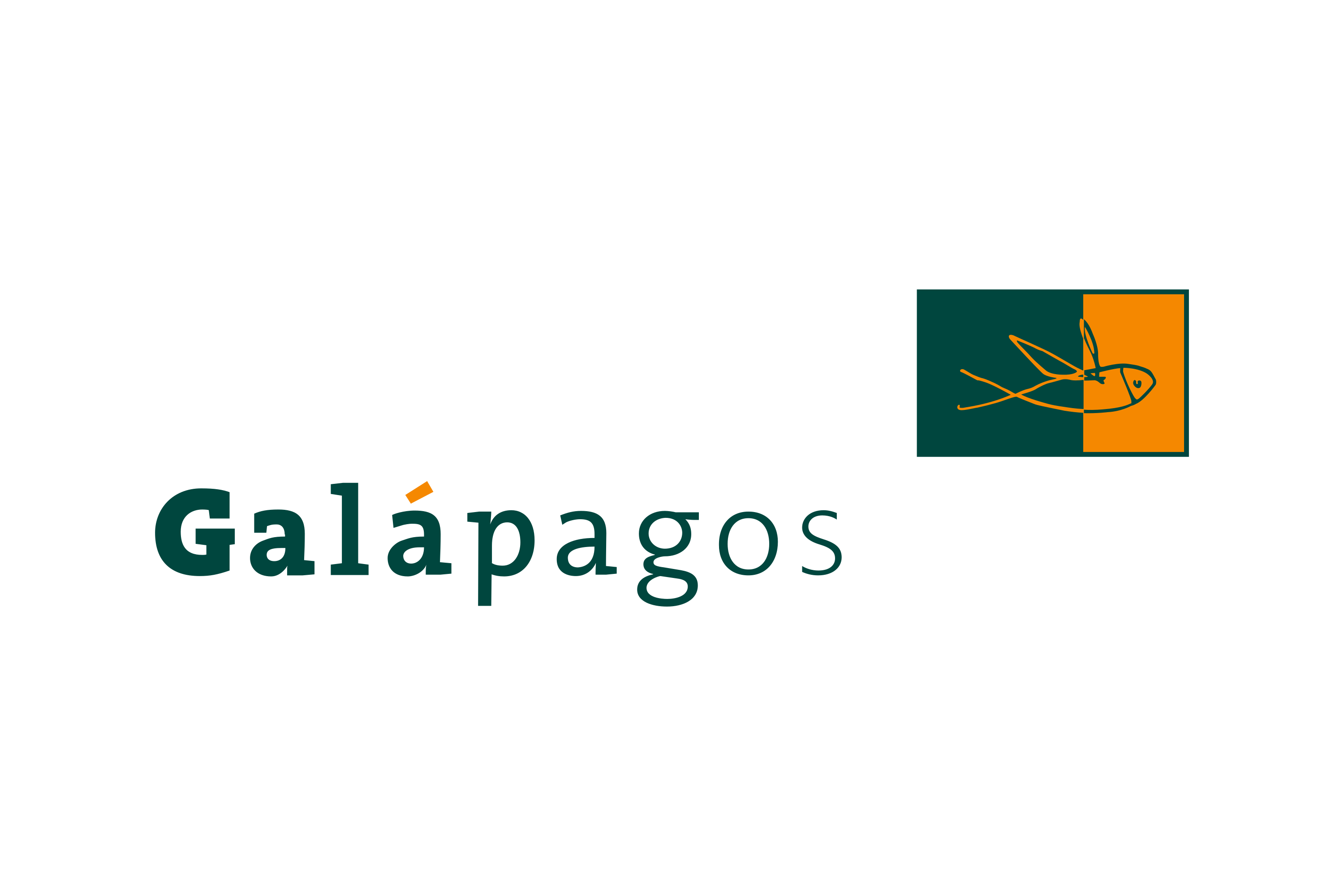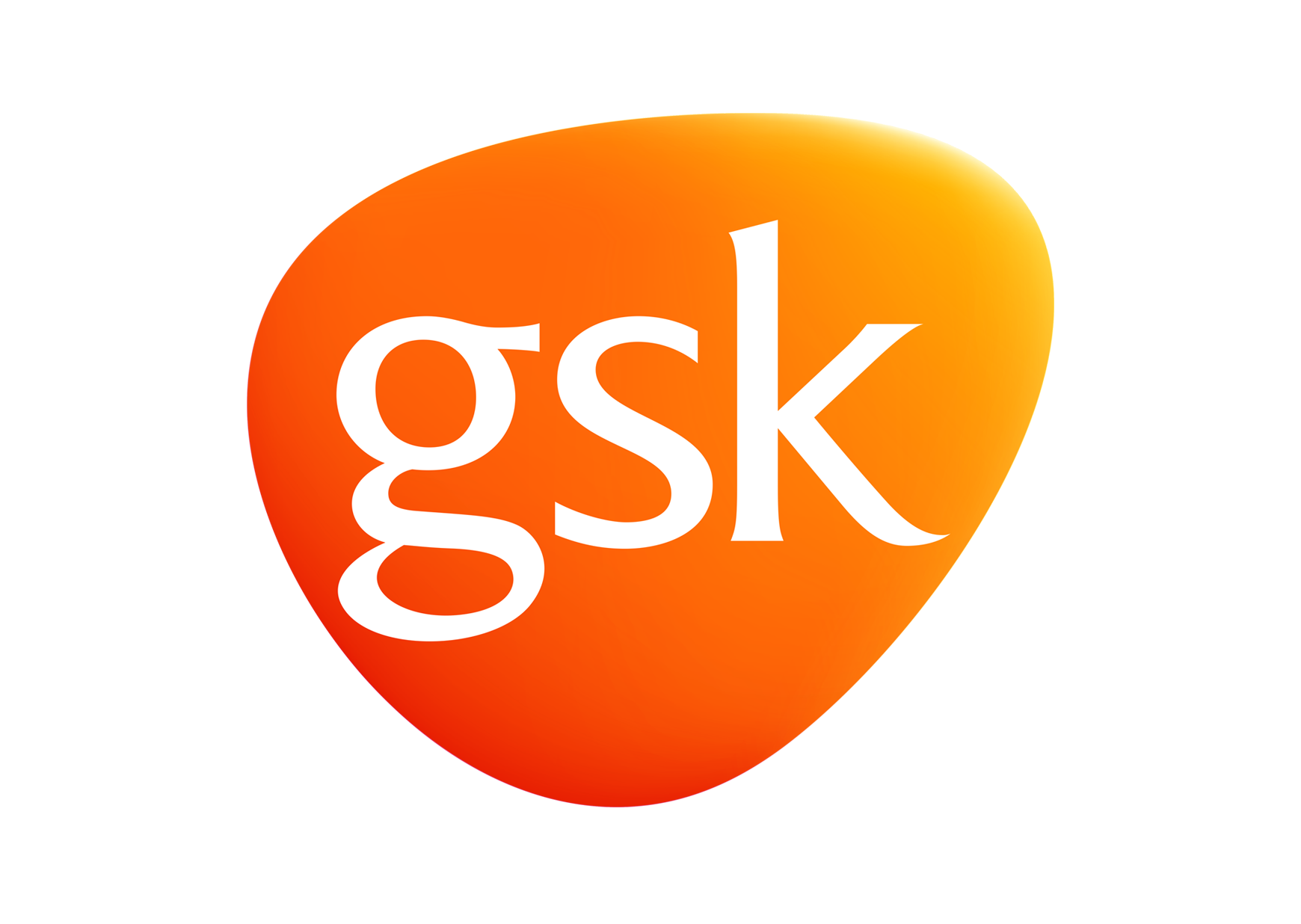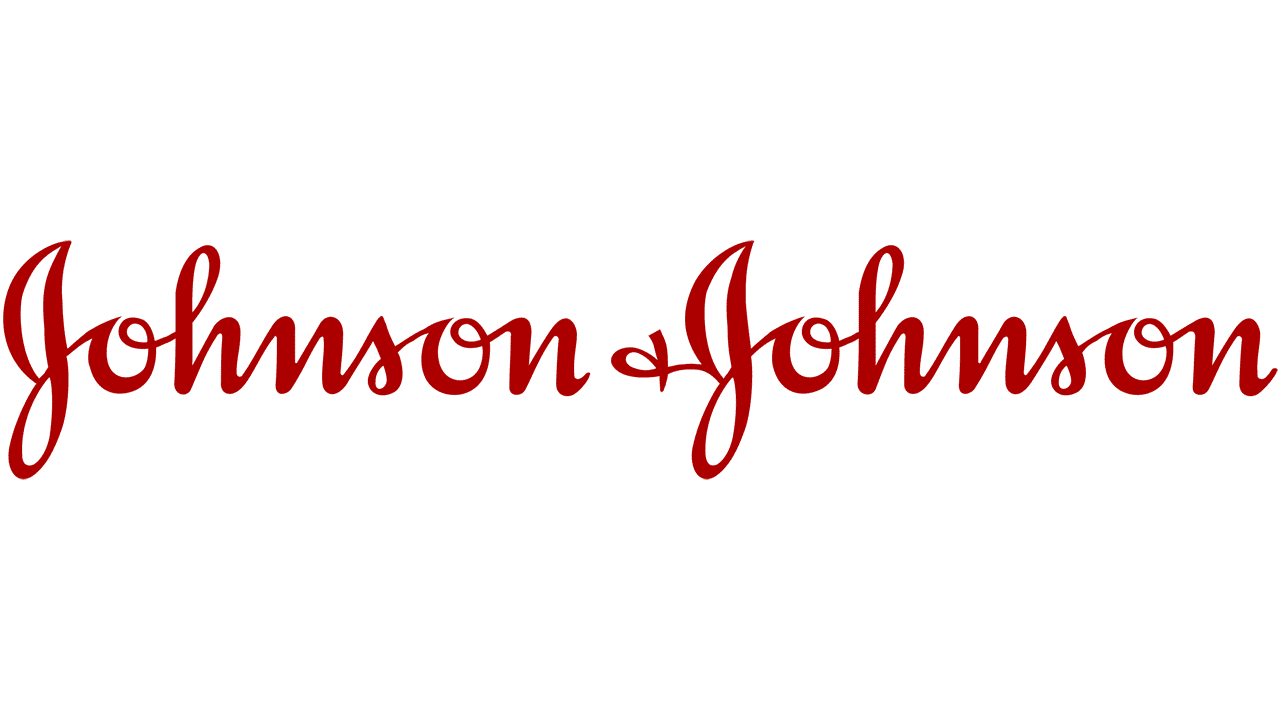 Via our tested Innovation Methodology, we are able to evaluate the impact of new approaches and data-driven technologies such as track-and-trace, IoT, intelligent apps, AI, VR, HoloLens etc. – on your processes and patient outcomes in a reliable manner.
We have in-house change and communication experts who can guide you on the aspects of enterprise transformation, specific to remodeling and major transformation projects.