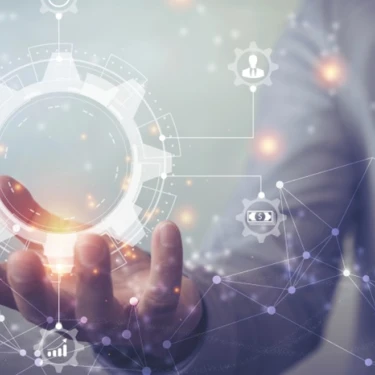 Co-innovation that generates value
SAP and delaware have been partners for over 15 years now. delaware has access to key expertise at SAP headquarters. For instance, delaware has been involved in the beta-partner program for SAP Leonardo, the new digital innovation system from SAP. It delivers software and microservices that enable customers to leverage technologies like the Internet of Things, machine learning, blockchain, analytics, and Big Data.
delaware itself as a company has been running 100% in the cloud, on SAP S/4HANA Professional Services Cloud for months now. This role as a frontrunner generates precious knowledge that delaware integrates into its SAP projects to help its own customers become more agile and perform better. delaware also involves its major customers into its own co-innovation programs such as DEL20.