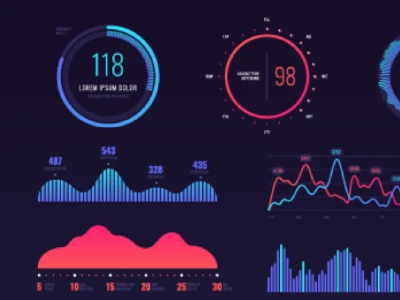 SAP Analytics Cloud: stronger, faster, better business decisions
SAP Analytics Cloud is a powerful, agile analytics platform that consolidates BI, planning and predictive capabilities that deliver insights to users company-wide, for enhanced decision-making and optimized management of company resources across all processes.
Data and analytics used to be the realm of a handful of specialized IT personnel. SAP Analytics Cloud puts analytics capabilities into the hands of those that can make the most of them – in HR, sales and marketing, finance, supply chain and more. The outcome?
Data insights are now based on machine learning, data mining, statistics, and artificial intelligence, all which indicate what is driving the changes and trends in the data by focusing on the key influencers and important patterns. The outcomes are channeled to the people who need them most, when they need them, driving even better business decisions.
scalable, robust, secure and intuitive: SAP Analytics Cloud is the ultimate integrated solution that combines analytics, planning and predictive capabilities in one solution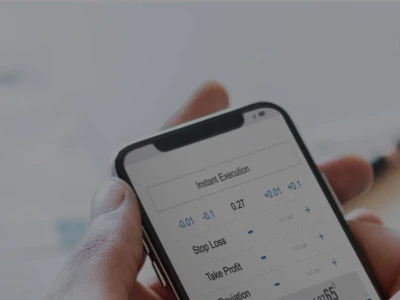 Tools that work together
Disconnected analytics tools are the bane of any business. SAP Analytics Cloud brings medium and large-sized enterprises 7 key benefits:
Data insights: empower users across the company to use analytics tools on big and small data to generate immediate insights for decision-making.
Unified data truth: smash siloes and eradicate disparate data sources to establish a single, trusted source of data truth.
Ultimate accessibility: integrate existing business apps with Analytics Cloud to make more data available from a central location. Design tools facilitate visualization and understanding, and sharing BI content through the platform is a breeze.
Customized dashboard: relevant data is delivered directly to the correct person's launchpad – and displayed intuitively and attractively.
Collaborative planning: planning has never been easier with SAP Analytics Cloud, combining powerful capabilities that bring different planning areas such finance, sales, HR and supply chain into one seamless planning process that integrates your budget, plan, forecast and actuals.
Predictive analytics: various predictive scenarios such as time series, classification and regression can be applied by data analysts without the constraints of being a data scientist to prepare, simulate and identify what future business outcomes will look like.
Easy, comprehensive distribution: keep everybody in the loop - colleagues and external partners - via the devices and apps that they are familiar with.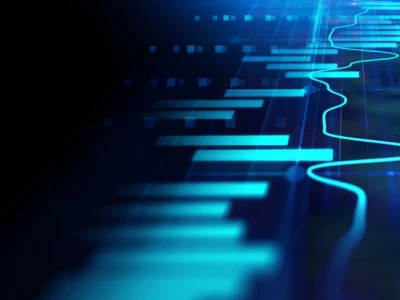 A solution capable of almost anything
Deployable as public cloud-based, SAP Analytics Cloud doesn't just solve a far-reaching range of problems on the business end: it is also extremely integrable and powerful. Key features include:
Modular deployment
Connect to 200 SAP or non-SAP data sources
Manage BI content at all stages of the production lifecycle from a single location
Deliver content via outside apps through software development kits
Distribute BI processes flexibly with any combination of equipment
64-bit and virtualization supportive
Support up to 1 million users
How can we help?
We're not just SAP gurus. We're also experts in business intelligence strategy across a wide range of sectors and enterprise types. Our deep familiarity with SAP and extensive deployment experience enable us to design and implement a solution that drives efficiency, profit and growth. Based on your context and situation, we can help you develop your business intelligence processes in a systematic way by:
Creating awareness through workshops, inspirations sessions and quick scans;
Defining improvement programs and offering vision, strategy and a roadmap;
Executing transformations and technology implementations at your company;
Building your business process architecture, monitoring it, and training your people.
Why choose delaware?
We offer a structured approach.
We recombine business and technology.
We collaborate closely with your team.
We have 15 years of experience in business transformation across numerous industries.