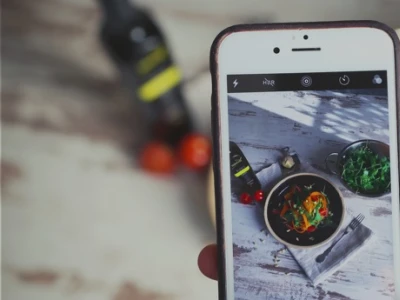 Enabling the success of food businesses in a digital world
Companies at every step of the food product value chain, from ingredient manufacturers to production specialists and trading partners, will be confronted with the trials – and tribulations – of digital transformation. delaware has the solutions and the expertise to guide your food business into the digital age.
To meet their growth and innovation goals, small and medium-sized companies in today's business world require a platform that accelerates their business processes and simplifies decision-making. In the food industry, this need is complicated by the challenges that come with the unique characteristics of food production processes, regulatory requirements and consumer demands.
Quality and efficiency are at the core of competitiveness in food. A well-implemented, targeted ERP system tailored to your microvertical and company will allow you to handle complex operational tasks in an automated way. From forecasting, traceability, cost calculation and warehousing to logistics and beyond, this automation won't just transform your operations; it will give you deep insights into your suppliers and end customers.
delaware is your one-stop-shop for integrated automation solutions in the food business across a variety of verticals
3 key challenges for food businesses in the digital age
In addition to the universal digitization and automation challenges of complex processes, stock management, regulations and logistics, food companies must tackle industry-specific hot topics such as:
1. Traceability: ensuring transparent, consistent information about every step of the production process.
2. Shelf life compliance: production planning and customer fulfillment taking into account shelf life limitations.
3. Quality-based pricing: managing pricing based on specific item characteristics.
delaware's ERP template for food businesses
We have developed FAST-Food™, a custom ERP template based on the latest SAP S/4HANA technology that contains best practices we have acquired over 18 years of food industry experience. This powerful template enables:
Comprehensive specification management
Rapid receipt through supplier label scanning
Smart contracting
Production optimization
More efficient warehousing and transport operations
Improved customer fulfilment
Enhanced cost prediction and margin attainment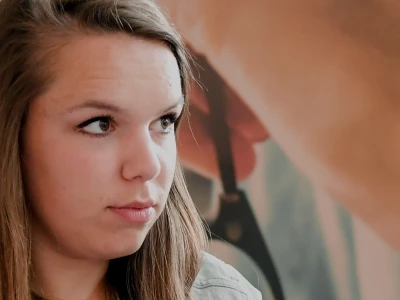 Why choose delaware
We are actively present in the food industry; 35+ companies currently rely on FAST-Food™.
We have deep expertise in specific verticals as diverse as chocolate, sweets, baked goods, pasta, dairy, fresh produce, coffee, fresh meats and seafood.
We're not just technical experts in the solution; we thoroughly understand how to apply it within the context of food industry best practices.
We collaborate closely with your team to ensure the most impactful results.