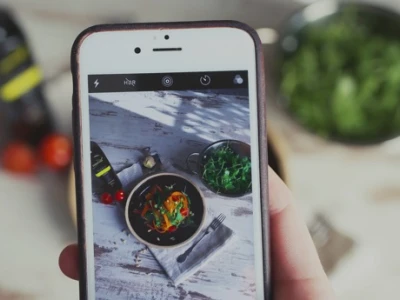 Enabling the success of food businesses in a digital world
Companies at every step of the food product value chain, from ingredient manufacturers to production specialists and trading partners, will be confronted with the trials – and tribulations – of digital transformation. delaware has the solutions and the expertise to guide your food business into the digital age.
To meet their growth and innovation goals, small and medium-sized companies in today's business world require a platform that accelerates their business processes and simplifies decision-making. In the food industry, this need is complicated by the challenges that come with the unique characteristics of food production processes, regulatory requirements and consumer demands.
Quality and efficiency are at the core of competitiveness in food. A well-implemented, targeted ERP system tailored to your microvertical and company will allow you to handle complex operational tasks in an automated way. From forecasting, traceability, cost calculation and warehousing to logistics and beyond, this automation won't just transform your operations; it will give you deep insights into your suppliers and end customers.