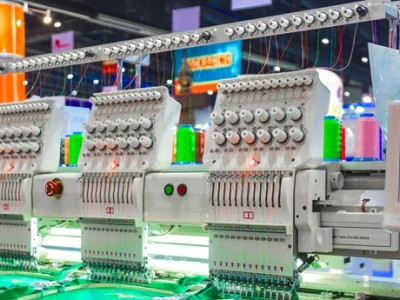 Transporting textiles into the digital age
The textile industry covers business activities as diverse as weaving fabrics, producing yarns, tufting carpets and developing novel woven materials and designs – all with a key focus on technical parameters.
Although textile production is one of the oldest industries in the world, the business environment is definitely far from the Dark Ages. The critical element in efficient textile production lies in a precision-planned production flow that is aligned with limits such as roll length, availability and batch characteristics. It's no secret that a well-integrated IT solution provides the operational insights needed to revolutionize textile manufacturing – and boost profit.
Like many industries, complexity is at the core of textile production. The physical limits of the machinery used and the sheer diversity – and dynamicism – of textile products make production a puzzle from design to shipping. That's where intelligent IT solutions come in.