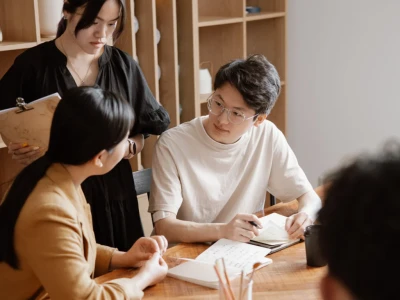 How digital operations can benefit businesses?
Digital operations help businesses reorganise, digitise, manage and operate their most essential business processes. These can lead to reduced operating costs, enhanced user experiences, better outcomes and achieve top-line growth.
With automated data-driven platforms, businesses can develop more effective operating models and achieve process excellence.
Integration
Breakdown silos and integrate across the best-of-breed solutions and applications in any organisation.
Automation
Eliminate traditional manual process with automation to free up labour and focus on high value adding tasks.
Low-code/No-code
Empower the business users with low-code/no-code methodology to run things in the most efficient manner.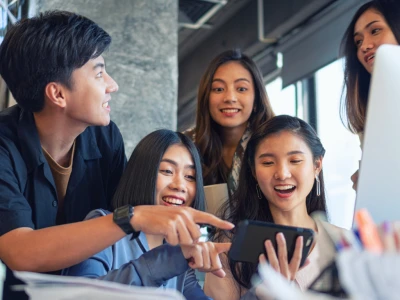 Why digital operations is necessary for businesses today?
Currently, many outdated operating models still impede a company's transformation initiatives, slowing the ability to keep pace with demands from customer and marketplace.
Only companies built on agile, intelligent and digitally enabled processes can deliver vastly more humanised transactions and experiences that outpace customer expectations. Through the transformation of digital operations, companies can reimagine and create digital processes that drive performance and close the process gaps between customers, suppliers and partners with automation, insight and process tools and platforms.
digitally transformed organisations are expected to contribute to more than half of the global GDP by 2023, amounting to up to $53.3 trillon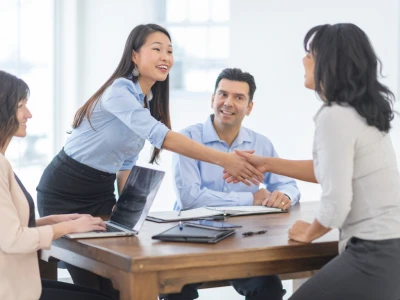 Digital is not just a strategy, it is a business strategy in a digital age.

We can help you devise a digital operations strategy to harness your digital capabilities. Any organisation's competitiveness will be affected by how they are able to draw up and implement a sound strategy.

We help you tap into your digital capabilities:

Develop a digital roadmap
Evaluate industry trends & standards
Identify opportunity gaps

The success of any digital transformation projects lies in the acceptance of change by stakeholders and users. the

We help our customers conduct:

Preparing for organisational change

Inform & enable stakeholders
Strengthen the change leadership
Facilitating & measuring the digital adoption

Digital Process Automation let users performs traditionally manual and time-consuming office tasks more efficiently by reducing manual effort and cost reduction.

With automated operations deployed at the business unit level, managers can support repetitive processes without conforming to centralised standards. This allows for flexibility while still achieving process efficiencies and cost savings.

Discover automation solutions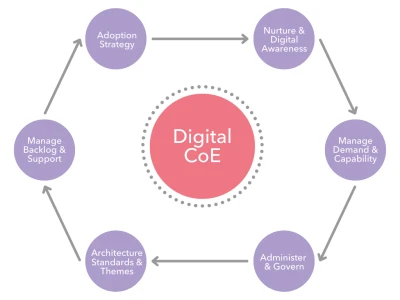 Digital Center of Excellence
At delaware, we have developed a Digital Center of Excellence (COE) for your digital operations. From manage your enterprise adoption strategy to designing your system architecture standards and themes.