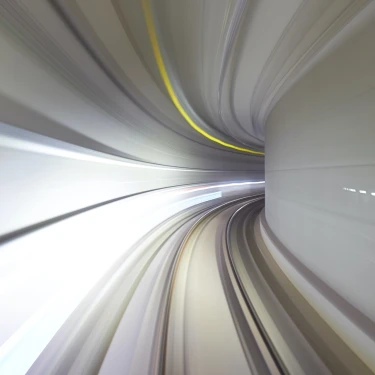 Put data at the core for sustainable business growth
Data is everywhere – it is waiting to be used to drive the development of new business processes and disruptive business models. Your company's ability to harness the power of data is the key to future-proof decision-making and the great differentiator in the digital age.
Data is at the very core of any and every digital transformation. Data analytics is used to power emerging machine-learning platforms that drive truly intelligent business processes with minimal input. However, in this dawning era of digitally-made decisions, it's important to balance the complementary advantages of human and machine.
the key to future-proof decision-making and the great differentiator in the digital age is your organisation's ability to harness the power of data
The 4 stages of leveraging data

1. Capturing
Data is all around us. It can be purchased, mined, or captured in real time through a variety of sensors present in cellphones, machines, beacons and other sources. Finding out what data to track is the crucial first step towards real business intelligence.
Learn what data drives your business with controlling and reporting

3. Modeling and analytics
Raw data is virtually useless. In order to gain real insights really fast, your business data needs to be structured in a way that suits your requirements.
Beyond structuring your data, an expert digital analytics consultant can make clear relationships of the different data items so that you can better understand and make better informed decisions.
Discover how to unlock the power of data with visual analytics

2. Management and governance
The data you're mining has to be as clean and accurate as possible. This requires constant scrutiny and management. Determining who's going to be responsible for which data or data set is another key step in harnessing its power.

4. Consumption
Finally, you'll want to put that acquired, managed, structured and analysed data to good use. This can happen in several ways:
Descriptive

: the facts and nothing but the facts; used in controlling and reporting .

Predictive

: using data to predict what will likely happen.

Prescriptive

: enabling 'smart' systems to make decisions on their own based on the data (machine learning and artificial intelligence).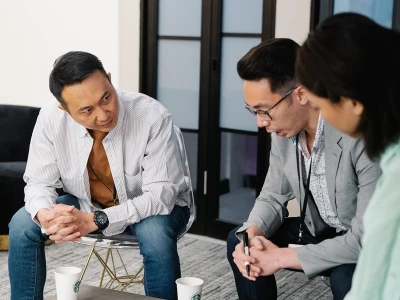 Take your data to the next level today
Take your data to the next level with data science, and forge a path to becoming a data-driven organization. At delaware, we take pride in having more than 15 years of experience delivering advanced data analytics consulting services to multiple businesses in diverse industries in Singapore. Let our team of consultants help you achieve your digital transformation goals to take your business to the next level.