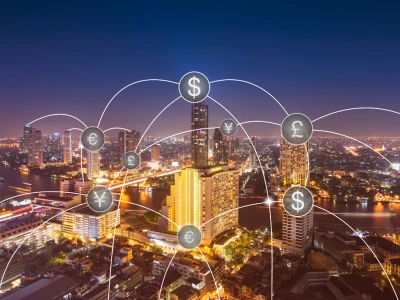 Global Payments
Send and receive B2B cross-border payments the smart way
delaware brings together ERP and payment technology, eliminating the friction in the movement of funds across the globe.

An alternative to traditional bank transfer using SWIFT, businesses can now transact internationally at the most competitive forex rates, zero transaction fees with guaranteed on-time payment.


Global payroll transfer

Paying Overseas Suppliers & Vendors

Receiving payments abroad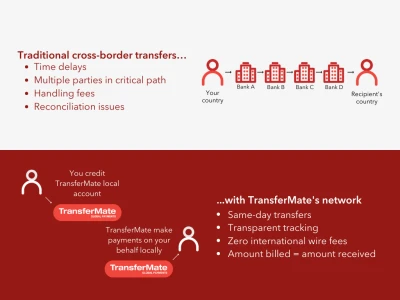 How does TransferMate work?
Coverage in 201 countries and territories
Supports 141 currencies
Licensed by Monetary Authority of Singapore & 91 other global jurisdictions

A company making 200 payments/month could save $120,000 per year

Reduced Administration

7 minutes x 200 payments x 12 months = 35 admin days per year

Significant Savings

$50 fee x 200 payments x 12 months = $120,000 annual savings
Overcome international payments challenges
Making International Payments
Delay & risks
Due to lack of integration, international payments can take significant time for staff who issue payments, reconcile payments & resolve errors.
Cumbersome
Traditional correspondent banking system has multiple parties in the critical path. Beneficiaries often take days to receive payments.
Costly
Handling fees charged by each bank in the chain results in significant bank sender fees & overseas receiver fees.
Receiving International Payment
Negative cashflow
Overseas payments from international banks can take several days to transmit resulting in negative cashflow.
Unexpected bank changes
Due to bank charges, amount billed does not equal the amount you receive in most instances.
Time consuming
Due to missing reference numbers, international receivables can often be difficult to reconcile.
about 55% of the executives surveyed said that their technology investment priorities were in payments infrastructure modernisation (real-time payments systems implementation, API integration, ISO 20022 migration and cloud transformation)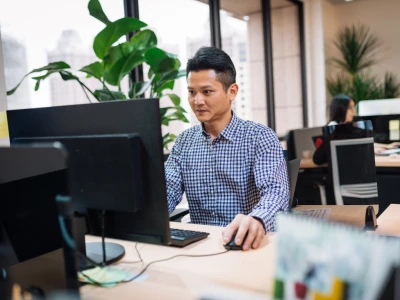 TransferMate + SAP
As a long-standing SAP partner and expert, we can integrate TransferMate with your existing system (SAP ECC or SAP S/4HANA) in as fast as under two weeks.
Integrate via API-based or file exchange
Captures and tracks global transaction movement automatically in your ERP system
Cut down on manual tracing and facilitate reconciliation