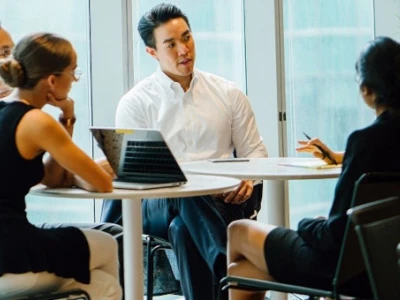 Accelerate Everything
UiPath is the leading platform for enterprise robotic process automation (RPA). UiPath helps workforces become faster and more productive by accelerating high-volume repetitive processes with software robots, boosting business productivity, ensuring compliance and enhancing the customer experience for both front and back-office operations.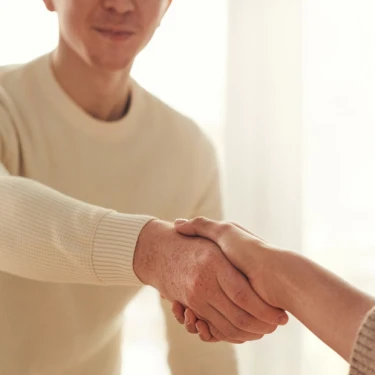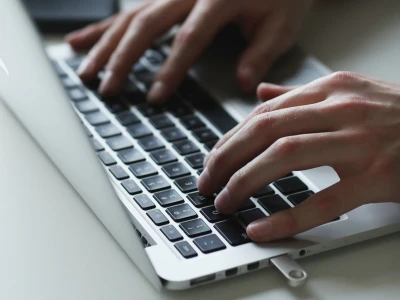 UiPath for SAP S/4HANA
Strategy for success
Automation can empower employees with more capacity for higher-value activities.

Faced with limited resources, especially people, companies need to minimize the time that employees spend on manual repetitive tasks so they can instead focus on operational execution or building long-term strategies for future growth.

Consider integrating automation capabilities across both SAP & non-SAP applications. Organisations can effectively save employees time by executing and integrating automation solutions across all the systems that an organization uses.

Consider standardizing processes as part of the strategy when migrating to SAP S/4HANA. Adopting standardized processes allows for easier to integration and scaling of automation across the enterprise.

Consistent business rules go hand-in-hand with standardized processes. With SAP S/4HANA, organizations can deploy the same business logic and rules on their mobile SAP Fiori apps as they have on their instances of SAP S/4HANA.
For the third consecutive year since 2019, Gartner has recognized UiPath as a Magic Quadrant Leader in the Robotic Process Automation (RPA) space.
How can we help?
delaware offers a full range of IT and consulting services on UiPath and RPA. Our UiPath team creates value for your organisations by helping you accelerate your digital transformation and expand into new markets while reducing overall costs.
Why choose delaware?
We offer a structured approach.
We recombine business and technology.
We collaborate closely with your team.
We have 15 years of experience in business transformation across numerous industries.
Our people's mindset, processes and structures of delaware, are set to realize the expectations we have created to always meet and exceed our client's needs and expectations.