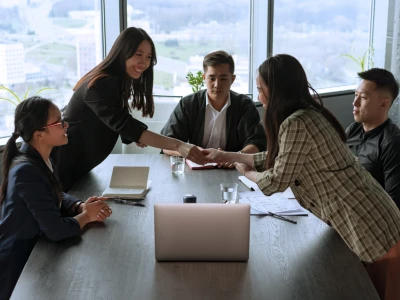 We are a dynamic duo
Two peas in a pod
Microsoft and delaware are two peas in a pod. We are both committed to innovation and excellence. We make sure you benefit optimally from our close ties through top-notch service and inside knowledge. Mainstream tech holds no secrets for delaware & Microsoft and we're always looking at what's to come. As a prominent Gold Partner, we're at the forefront of new developments and insights into the tech of tomorrow.
we commit

to offering our customers every advantage that comes with our unique partnership with Microsoft, in the context of day-to-day process improvements as well as outside-of-the-box innovation projects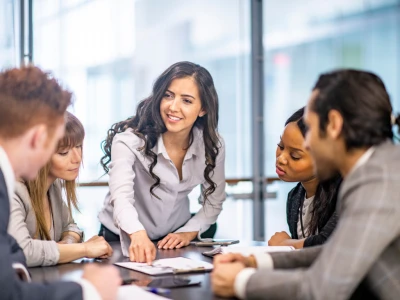 We cover all workstreams
Our expertise and experience – covers all of Microsoft's workstreams:
Intelligent Platforms
SAP on Azure
Modern workplace
Apps, Infra & Integration
Biz Apps D365o
Analytics & AI
Security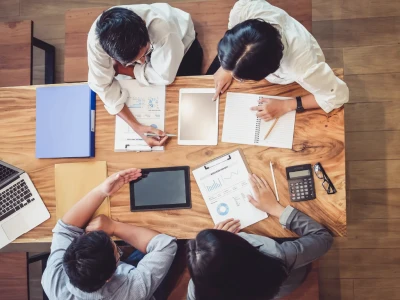 Dive into the Microsoft ecosystem 
At the heart of your enterprise digital strategy
Microsoft enterprise products and cloud services are tightly integrated, creating a powerful ecosystem which brings strong incentives for businesses and organisations.
Building up a truly digital workplace with Microsoft 365. Enhancing your customer experience or improving your operational efficiency with Dynamics 365. Raising the bar with analytics to grow your business with Cortana and the Azure platform. Microsoft means functional richness, all in one place. In the same environment, your users jump seamlessly from Microsoft Teams to Outlook. From SharePoint to Power BI.

The best apps will be useless if they are not adopted by your employees. As the world leader in personal productivity software, Microsoft definitely knows about user friendliness. And every employee knows also a bit about a Microsoft product, starting with Windows and Office. By partnering with Microsoft, you choose solutions that are developed more from a business perspective than a technological one.

The Microsoft world is much more open than it used to be. You get access to best-in-class third party applications that you can combine with well-known Microsoft applications. By unlocking the power of the cloud, the Azure platform allows you to easily plug in apps and services to accelerate your digital transformation. Whatever your size (SME or large enterprise) or your sector of activity (profit or non-profit), there is always a Microsoft solutionthat suits your need. You can even mix SAP and Microsoft technologies now.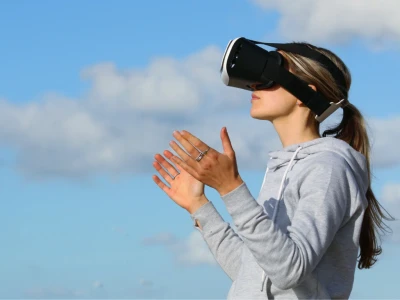 Partner with the leading partner of Microsoft
Choosing Microsoft solutions and delaware's hands-on expertise means opening up your digital world to a new horizon of opportunities. Microsoft offers you so much more than you think.
Microsoft offers you all the flexibility and security of cloud technology to stay ahead of the curve. Together with delaware, the Microsoft ecosystem is your safe bet to stay innovative, generating business value out of promising technologies such as advanced analytics, AR/VR and IoTs.
Discover how Microsoft can bring value for your enterprise