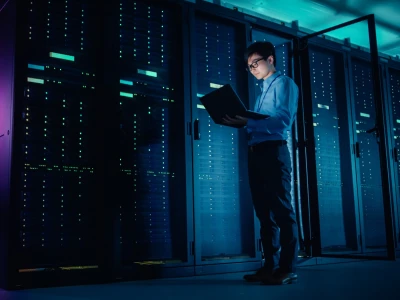 Secure your SAP systems
Protect4S scans through over 1500 checks with many more new checks added in consistently. Protect4S hardens your SAP systems continuously on all relevant layers: Operating System, Database & Application. The security solutions offered by SAP itself and other providers are often quite complex and not user-friendly.
With Protect4S, it lets you largely automates the complicated SAP security processes and keeps manual operations simple.

Scan
Automated periodic scanning (any desired frequency)
Automated alerts when scans are finished

Analyse
Automated generation of heatmaps and reports
Automated generation of landscape overview
Automated integration with any SIEM solution
Automated creation of System Connection Map

Mitigate
Automated generation of the mitigation plan
Automated generation of task allocation
Automated implementation of SAP Security notes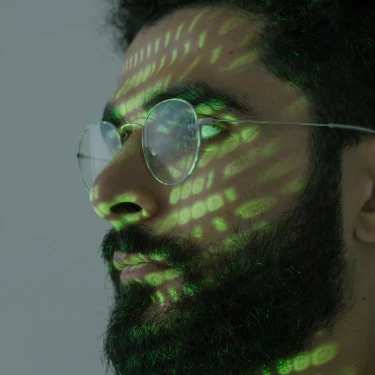 Why you will love Protect4S?
Achieved these benefits with Protect4S:
Traditional manual SAP Security processes are largely automated
Complex activities are made easier by information pointers and dashboards
Significantly reduced dependency on expensive projects or consultancy
Stay up-to-date with updated SAP Security notes
Clear and unambiguous insight into risks, mitigation and trends
Clear and understandable management reports for desktop and mobile
Switch from reactive and ad-hoc maintenance to preventive and continuous protection
Prepared readily for annual audits and assurance of current state of compliance
Protect4S

not only helps us to scan our SAP systems more frequently but provides us with insight into the risks involved. This importantly allows us to switch the SAP security process from reactive to preventive.
Rabobank
How can we help?
delaware is a global partner of Protect4S which distributes and implements the solution of Protect4S in South-East Asia.
The system can be installed and will be up and running within 2 days. In cooperation with Protect4S, delaware offers a 30 days trial* that will demonstrate the ease of use of the solution as well as provide a first but complete insight in the current state of your SAP landscape's defences.
Why choose delaware?
We offer a structured approach.
We offer end-to-end solutions.
We collaborate closely with your team.
We have over 15 years of experience in business transformation across numerous industries.