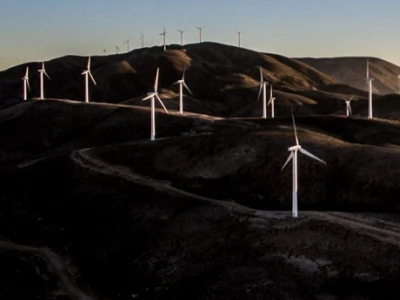 Operational and service excellence for utilities businesses
Depending on the marketplace and business model, utility companies face unique as well as universal challenges caused by digital transformation and the entrance of new players into the sector. However, these same challenges are also windows of opportunity, providing utility businesses with the tools they need to survive and grow sustainably in an increasingly mobile, efficiency- and customer-driven economy.
Smart cities, smart grids, real-time consumer networks and more – these innovations aren't on the horizon, they're here and now. The future of the utilities sector lies in its ability to adapt and bring real value-added services to customers in creative ways.
delaware can help you turn the digital transformation to your advantage through digitization solutions tailored to your utilities company
Challenges for utilities distributors, producers and retailer
Network and asset management to maximize availability

Supporting communities in their sustainability goals

Smaller margins and the pressure to deliver excellent services at competitive costs

Distribution decentralization and a move toward microgrids

Invoice management, billing and financial complexity
The solution to all of these challenges hinges on one key evolution: utility companies must become smart. To become truly smart, businesses must collaborate effectively with consumers and other industry players, rely on big data insights to streamline operations, offer IT solutions to a mobile workforce and develop new service models.
Innovations that pave the way to excellence
A number of new technologies are now becoming available to companies that have the potential to completely change the way utilities businesses address risks, operate, interact and offer services, enabling:
predictive maintenance through sensors and data analytics;

real-time oversight and management of consumer networks;

enhanced performance through augmented reality;

new ecosystems that incorporate 'prosumers' – consumers that both use and produce.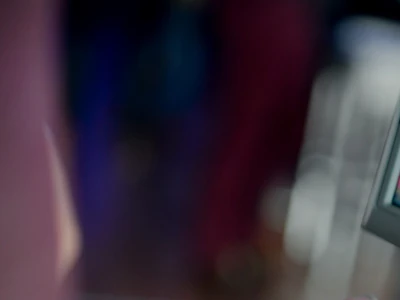 Become a smart service provider
New functionalities and tools are available that can be integrated into your core ERP that enable you to meet the demands of the digital age to drive sustainable growth. These solutions optimize and automate universal business activities (talent management, financial management, procurement, and IT) as well as industry-specific activities, such as:
Energy supply chain optimization, from metering infrastructure planning to logistics.
Operational excellence, including commissioning, asset operations and maintenance, risk management and asset visibility.
Energy revolution management, including smart metering, data management and environmental resource management.
Excellence in customer experience, from multichannel marketing and customer service to sales and billing processes and added-value services.
Why choose delaware?
We offer

strong, motivated development teams

fluent in both SAP and Microsoft open standards within the specific domain of utilities.
From analysis and strategic advice to systems design, building, configuration and testing – our offering meets your needs.
We have

15 years of experience

in the management of large-scale utilities IT projects.
Our

project methodology is robust

and based on world-class standards.