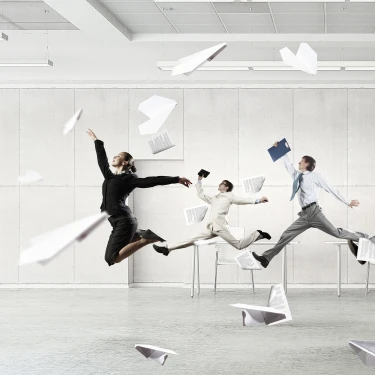 Delivering Effortless Digital Customer Experiences
At Delaware, we believe that digital efforts are successful only when the gains outweigh the costs.
Profitable, scalable, and easy to use; whatever your definition of success is, we'll help you get the most out of your digital journey.
Finding the right combination between strategic ingenuity and technological know-how is what we do best. We come up with clever solutions for your challenges and turn ideas into lasting results.
We'll achieve results together, as partners, and you can count on us to do the heavy lifting.
We commit. We deliver.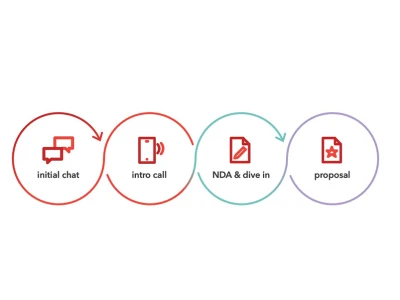 Whatever we do, we deliver
Strategy – Co-create your strategy aligned with commercial goals
Roadmap – Put a measurable plan in place to make strategy happen
Project Recovery – Get back on the right track
Websites – From design to delivery
Apps – Connect across all devices
Customer Portals – Self service, account management, order processing
Ecommerce – B2C retail to consumer, B2B order management
Marketplaces – Become a platform not just a product business
Marketing Automation – Streamline efforts and drive revenue
CRM – Get a 360 degree view so that you make smarter decisions along the customer journey from marketing, through to sales and service
Digital marketing – Activating ROI from your platform


Exploit the potential that strategic digital transformation can bring to your business
We work together with our customers to build future-ready, integrated digital platforms for your customers and internal teams that connect intelligently with operational ERP systems.
Whatever stage you are at in your digital journey and whatever your challenge, we can help to:
• Make the right choices for your customer experience transformation
• Bring your stakeholders together around one shared vision and roadmap
• Make true omnichannel a practical reality
• Align on experiences to facilitate transformation
With lived experience of over 1,547 digital projects, delivered for companies across multiple industries, Delaware has the understanding to help you take the next step.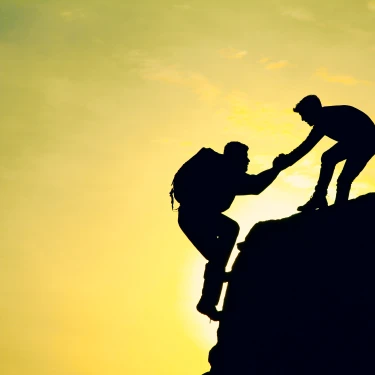 Supporting customers across a range of industries
Automotive
Education
Financial Services
Government
Healthcare
Information Technology
Life Sciences
Manufacturing
Professional Services
Retail
Travel & Hospitality


Why choose Delaware for digital?
Our ERP foundation means that we thrive on the complicated parts of digital projects, integrating with existing technology in a way that works for the whole organisation.
A true end-to-end partner, from initial strategy and ideation to activation.
Technology agnostic, so that we can deliver the best unbiased solutions.
Proven experience, over 1,547 customer digital projects delivered across all sectors
It's not all or nothing. We work brilliantly with other teams, whether they are creative agencies, marketing activators, or anyone.
If the going ever gets tough, you can be assured that we will be with you every step of the way. We have never walked away from a project.
We're not an agency. We're not consultants. We work as an extension of your team.
We commit. We deliver.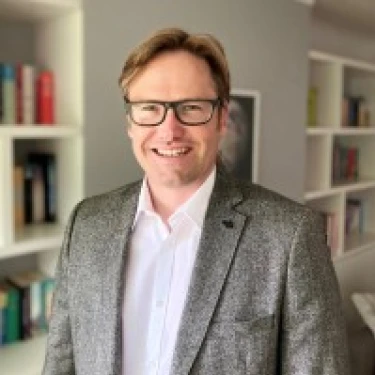 Get in touch
Alan Edmondson,  Digital Customer Experience Practice Lead