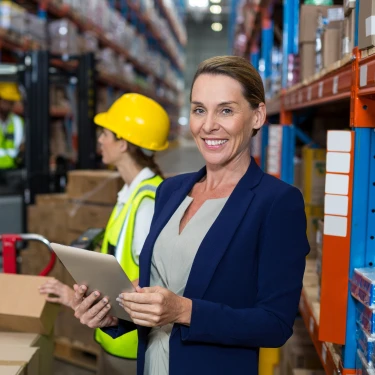 What are you doing to address your supply chain challenges?
Global supply chains are inherently at risk to be impacted by world events. So how will you equip your business to survive and thrive?
Over the last few years, we've seen major challenges across the supply chain including:
Supply chain constraints
Labor shortages
Loss of revenue
Manual processes
Increased freight spend
Multiple systems
delaware's Digital Supply Chain eBook offers solutions to address these challenges.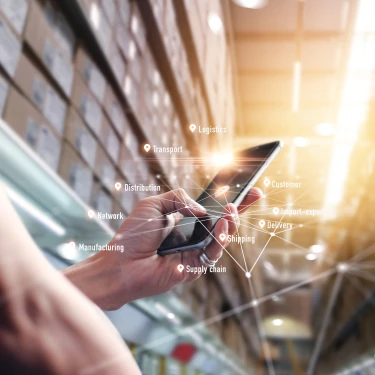 A digital supply chain connected end-to-end from source to customer is your most effective solution
In a 2022 survey, Gartner revealed the top 5 business benefits that Chief Supply Chain Officers (CSCOs) and leaders expect from a robust digital supply chain ecosystem:
Faster response to unexpected changes or risks
Enhanced customer experience
Business growth
Reduced costs
Supporting new business model creation
To achieve this, you need to have the right culture, people, process and technology. delaware aligns with industry best practices to help you either re-work your existing solution or transition to a best practiced optimized solution. Download our eBook to learn more.
six digital supply chain solutions
Leverage these tools to accelerate your journey to an agile supply chain ecosystem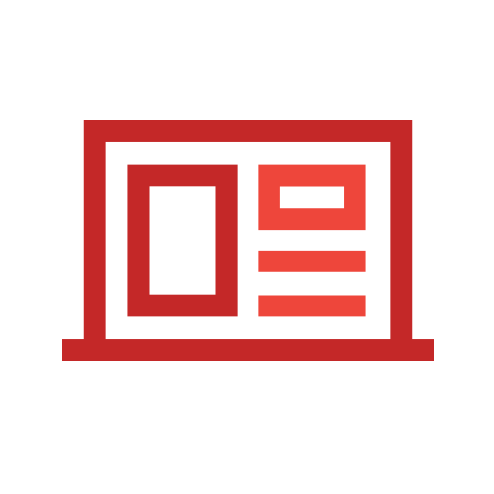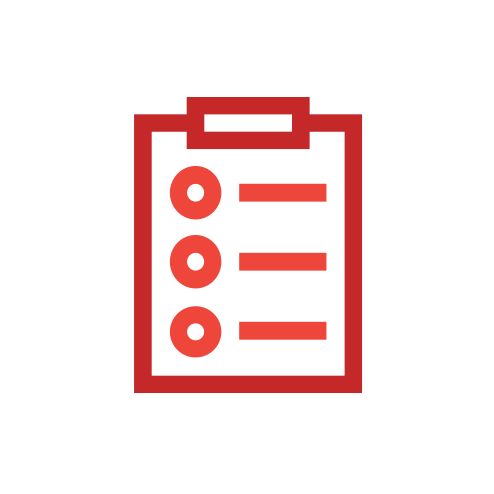 Integrated Business Planning (IBP)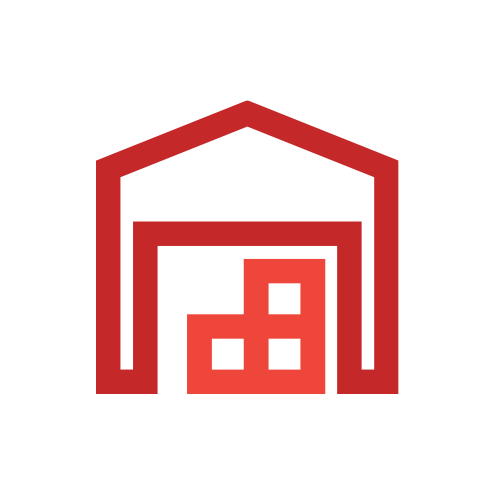 Extended Warehouse Management (EWM)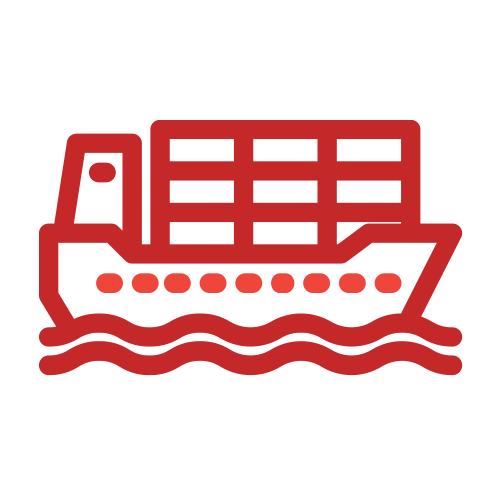 Transportation Management (TM)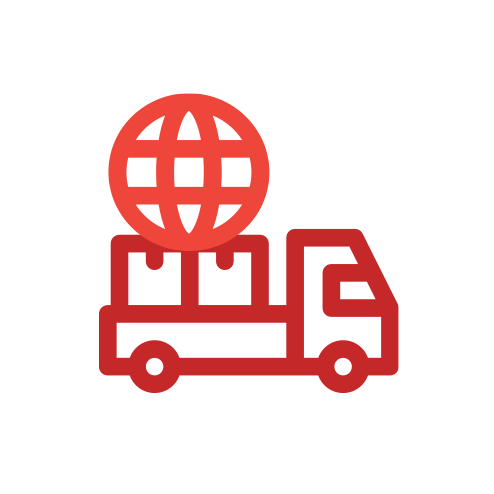 Advanced Available-To-Promise (aATP)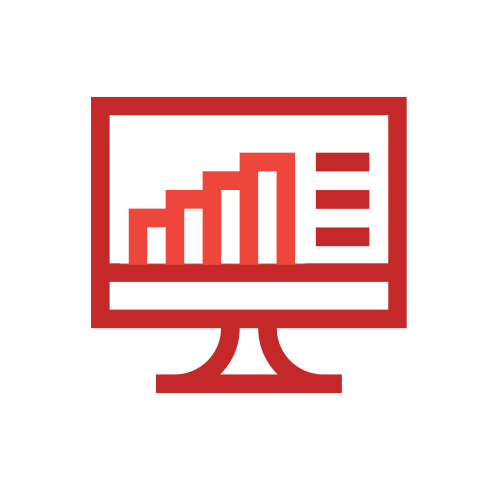 Analytics for Supply Chain
Contact us
Let's chat to begin an assessment of your existing supply chain system, people and processes.
From there, we can recommend next steps and areas of improvement in 4 core areas: People, Process, Technology and Culture.