The intelligent workplace: empower your workforce with AI
Empower employees at the moments that matter to them throughout their career.
Leverage the power of chatbots to empower your employees with more personalised experiences at the moments that matter to them and optimize HR processes using automation (e.g. RPA) and AI.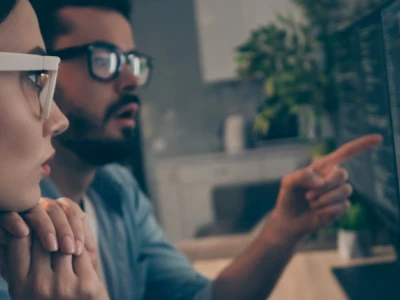 Modern and productive user experiences integrating Microsoft Teams & SAP
Supporting your employees by bringing the existing support processes into their digital workplace
Leverage investments in your back-office processes and digital workplace tools. Bring integrated user experiences to employees and extend your supporting processes with modern collaboration tools.
we empower your employees and reduce the cost of employee-centric services by automating manual tasks and increasing efficiency and productivity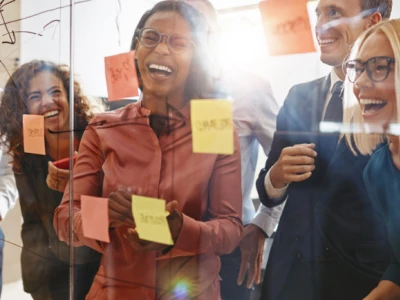 Our work automation technologies
We combine the best of both worlds by integrating Microsoft and SAP
We integrate extensively with Microsoft and SAP systems to deliver the most complete user experience.
The main components of our solutions are:
Microsoft Office 365 (SharePoint, O365 Groups, MS Teams, MS Power Apps, MS Power Automate,...)
Microsoft Azure (AAD, Web Apps, Cognitive Service, Bot Framework, Search...)
SAP ERP, CRM & HR systems
it's my passion to guide organizations in their digital transformation journey, based on my managerial, consulting and technical experience