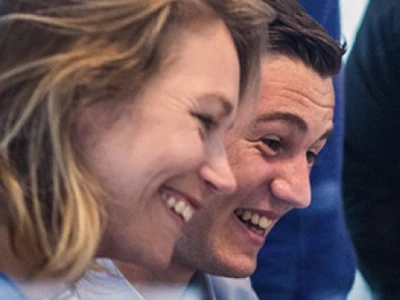 Strategic sourcing: aligning sourcing with your long-term strategy
Strategic sourcing is a holistic approach to purchasing/sourcing goods and services. Rather than merely focusing on short-term cost savings, it aligns sourcing with long-term business objectives, looking at the total value/cost of ownership.
Suppose you closed a killer four-year deal to purchase a specific component at an excellent price, yet the supplier offshores manufacturing to Asia the following year. That would dramatically change the deal, wouldn't it? Strategic sourcing avoids this type of scenario, as it looks beyond purchase price and bases sourcing decisions on the total cost of a product or service throughout its lifecycle. Of course, this is a far more complex story. Big data, analytics, smart software and human relationships can all help.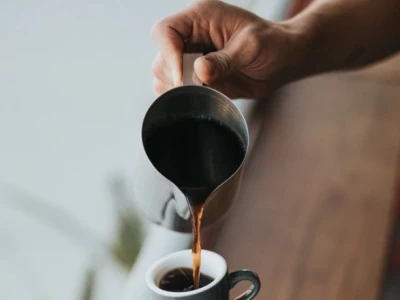 Focus on TCO: get the best product at the best value
The old-school procurement approach, which focuses solely on getting the most competitive price possible, is on its way out. New market requirements such as just-in-time delivery and total quality management, as well as competition from outsourcing, commoditization and globalization, urge companies to adopt a more strategic approach to purchasing. This approach includes taking into account:
the entire lifecycle of the purchased goods;
tthe corporate strategy;
the quality of service;
the viability of supplier/supplier relationships;
customer/market needs;
and much more.
The power of collaboration
This overall approach requires extensive collaboration: purchasing teams have to move from their islands and work across divisions and geographies. Moreover, it is critical that they work together with suppliers – directly or through procurement platforms – as well to identify opportunities.
Sourcing managers need real-time information to make the right decisions. That's where big data comes in.
It's all about the facts
More than good relationships, insight will underscore the success of strategic sourcing initiatives. Facing an ever-increasing quantity of materials, suppliers and contracts, sourcing managers need real-time information, like spend analytics, product quality data, supplier scores, etc., to make the right decisions about which suppliers to choose. Enter big data.
Software can then facilitate the approach by standardizing sourcing requirements and providing data technology that facilitates the sharing of information about products, markets and business needs – to make better decisions faster.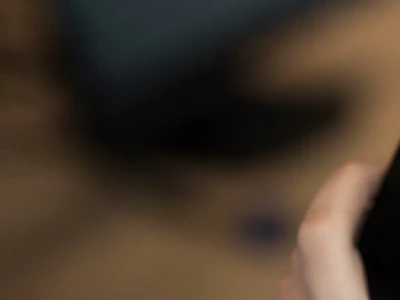 How can we help?
From analyzing your needs and making a business case to implementing the technologies available: we can help you align your sourcing process with your corporate strategy.
The solutions we offer are based on SAP S/4HANA for sourcing and procurement, which brings real-time insights and advanced analytics to your procurement team.
Want the ultimate solution for strategic sourcing? SAP S/4HANA is integrated into the cloud-based Ariba Network – the world's largest trading partner community (+1,000,000 members). We can help you connect to SAP Ariba, providing you with a great tool to search for the best suppliers, negotiate savings, procure goods and services and track spend.
Why choose delaware?

We offer a structured approach
We offer end-to-end solutions
We collaborate closely with your team
We have 15 years of experience in business transformation across numerous industries