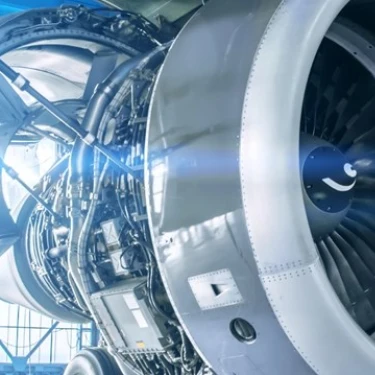 What can A&D companies do to address the challenges of moving from SAP ECC to SAP S/4HANA?
Apr 27, 2020
share on
By Steve Grimes, Senior Solutions Director, US
At this point, most A&D companies have started to discuss their future move from SAP ECC to SAP S/4HANA. In some cases they have initiated Proof of Concept( POC) initiatives to understand the challenges ahead and what choices they need to make. The more forward-looking companies may have already decided their approach and be developing detailed plans on how to move forward.