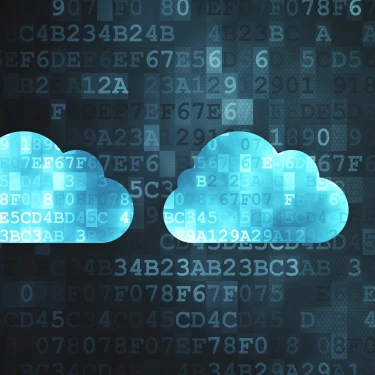 With so much choice, why choose Azure for SAP?
Sep 20, 2018
share on
You should not be holding off your transition of SAP to S/4HANA. When it comes to SAP migration, our experience has shown that the best results are seen by those businesses that also use this as an opportunity to move their entire SAP estate to the cloud.
At delaware, our experts truly believe that those wanting to bring unparalleled performance to their entire SAP estate should look no further than Microsoft Azure – a robust, reliable, secure and scalable cloud environment.