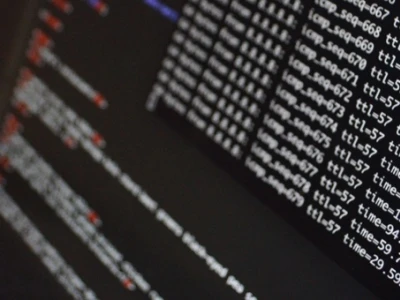 Application management services (AMS): keep your business focus, we've got you covered!
Application management services (AMS) provide businesses with robust, comprehensive external support as an extension of their internal team that covers the full range of their IT needs, from incident and change request management to releases and updates.
Nowadays, more business application vendors tend to offer the latest fad over top-notch support – with devastating consequences. Because these applications are closely connected to the people and machines you work with, a change in either of these requires that the others evolve as well. In other words: support is essential to ensuring that you always get the most out of your IT solutions.
Today's IT environments are highly complex, comprising an ever-growing number of systems, vendors, tools and data. Managing this consumes the energy and resources of business and IT departments, which should be focusing instead on creating business value and driving innovation.
Finding the right balance between embracing change in a rapidly evolving world and keeping day-to-day operations running smoothly is a major challenge for CxOs. The goal of good application management is to avoid surprises while fostering maximum convenience at the same time.