Are You Planning Your Move To S/4HANA?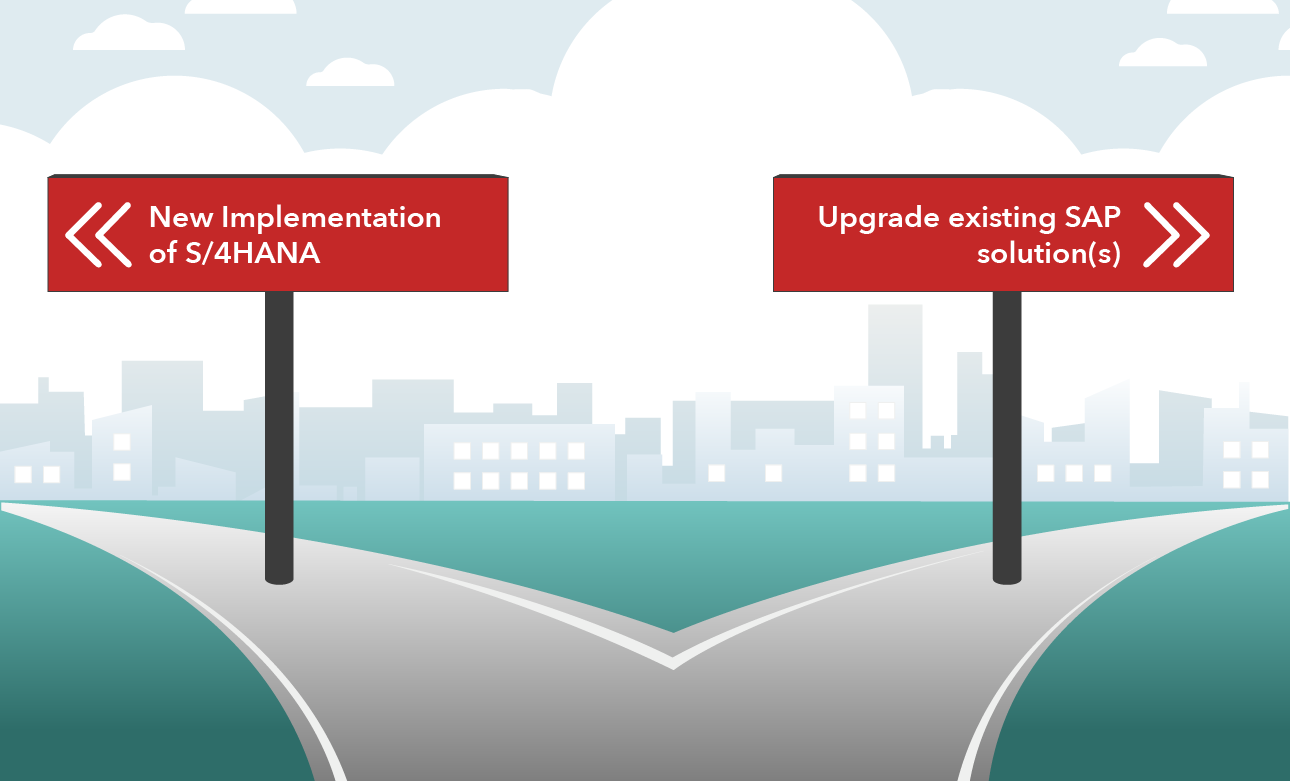 SAP have committed to supporting ECC until 2027. A large number of SAP customers will start their migrations to S/4HANA in the next couple of years, meaning that skilled SAP resources will be in high demand. We recommend you start planning your move as soon as possible to avoid the last minute rush.
We understand that migrating to S/4HANA is a big business decision and that you may have concerns. The key concerns we hear from our clients relate to:
The complexity of the migration
The inherent risks involved
The effort required and the associated costs
At Delaware, we have completed over 120 S/4HANA assessments and migrations. We have experience that will help guide you smoothly through your journey to S/4HANA, whilst ensuring you avoid the common challenges that often lead to delays and additional costs.
Which Approach Is Right For You?
Our experts will work closely with you, bringing proven project methodology, best practices and templates to define your journey and propose effective solutions customised to your specific needs.
Key questions that will influence the decision between upgrading your existing solution or a new implementation, include:
Does your existing solution allow you to run your business effectively?
Are there changes or innovations that you want or need to implement quickly?
Do your business resources have the capacity to support the re-design of your business processes?
Are you willing to accept the risk of business disruption whilst a new solution is stabilised?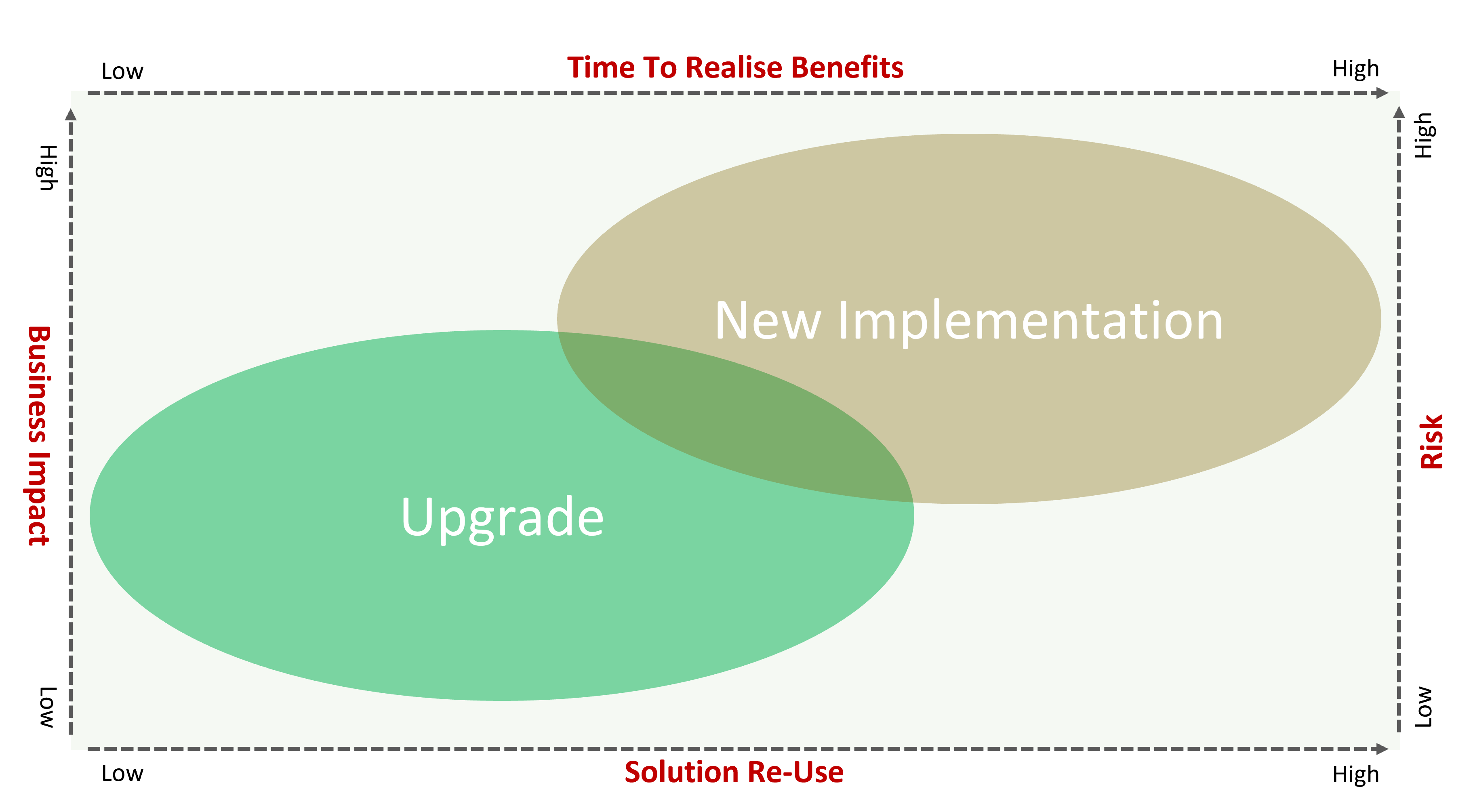 Upgrade Your Existing Solution
Upgrading your existing solution to S/4HANA is a quick and simple way to move to a supported platform. An upgrade won't transform your business but will lay the foundations for the implementation of enhancements and new innovations which can delivered to a timeline that suits you and minimises disruption to your business.
We have tools and techniques that can accelerate the migration and can offer advanced features including selective data migration, system consolidation and zero downtime.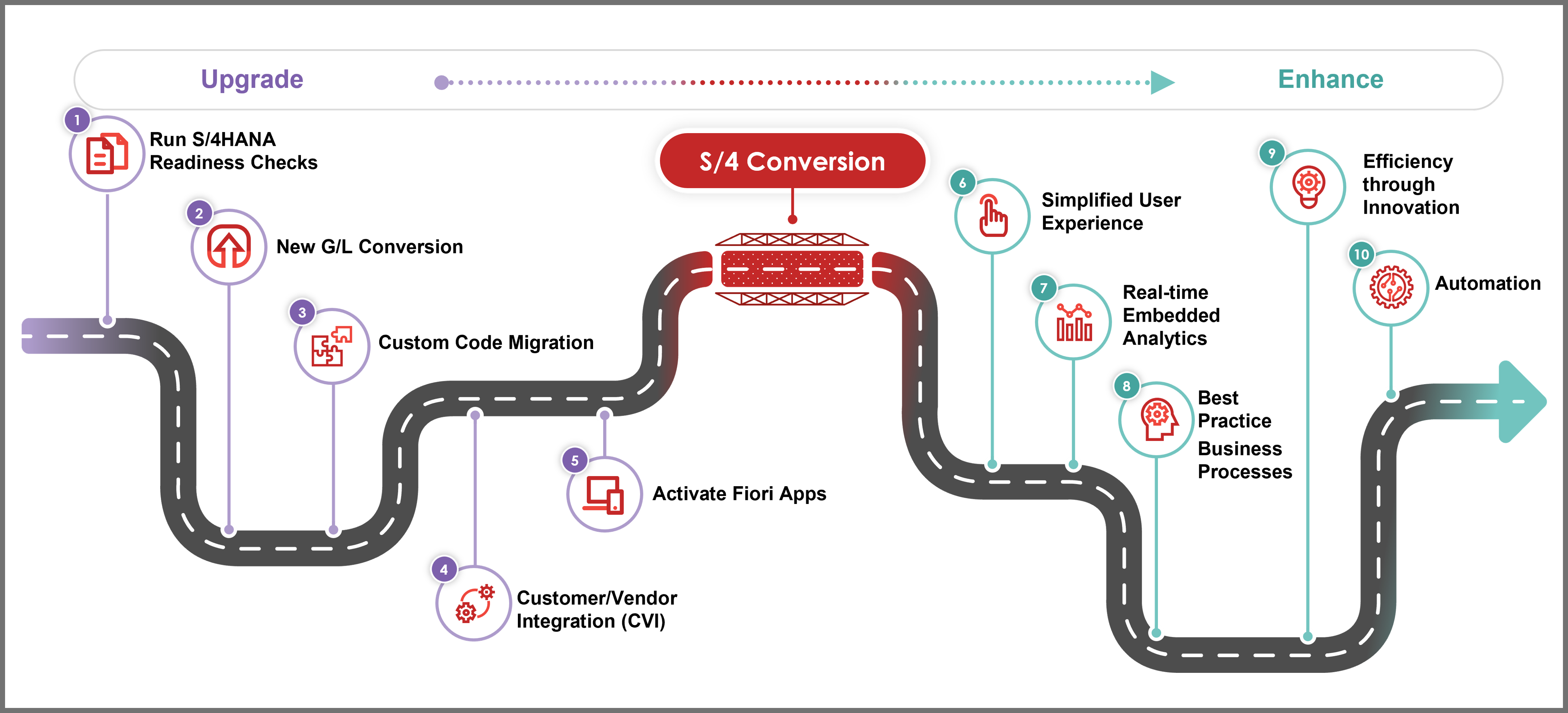 A New Implementation of S/4HANA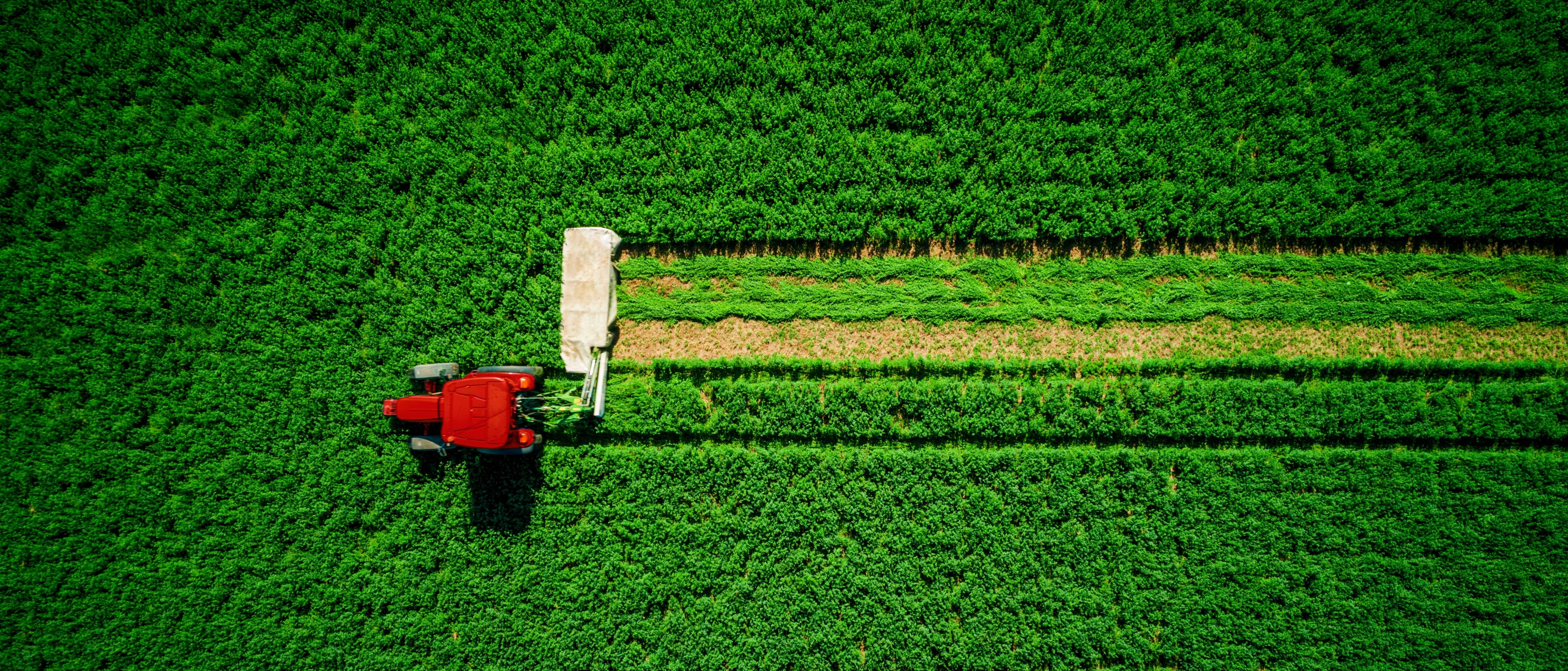 If your existing solution no longer meets your current business needs, your data quality is poor or you need to re-design your organisational structures then a new implementation could be the best option for you.
A new implementation takes more effort but the end result is a solution that is designed to meet your business requirements and can easily be adapted as your business evolves.
You also have the benefit of clearly defined business processes and a clear and complete set of documentation that will make it easier to support the solution.
We Can Help You On Your Journey
Whether you are just starting your journey or you need some help along the way, we can help.
Here are some of the services we offer: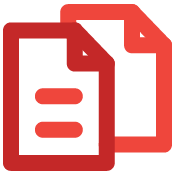 S/4HANA Readiness Assessment
We review your existing system and assess the complexity and effort involved in upgrading it to S/4HANA. Whilst the main focus of this is an upgrade, it's a great first step to start even if a new implementation is your preferred approach, as provides insights into how much change you can expect when you implement S/4HANA.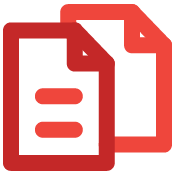 S/4HANA Proof of Value
We rapidly migrate your solution to S/4HANA, creating a proof-of-concept system that can be used to evaluate whether S/4HANA meets your needs, we identify gaps and recommend solutions.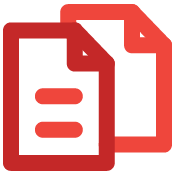 Process Insight Service
We analyse and optimise your existing business processes, improving efficiency, reducing working capital costs and building organisational resilience. This service can be run to maximise returns from your existing solution or to identify process related issues prior to an S/4HANA migration.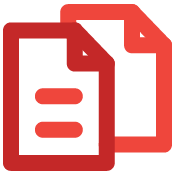 Inspiration Workshops
S/4HANA and the other applications in SAP's Intelligent Suite offer a wide range of solutions that be can used to solve business challenges in ways that weren't previously possible. We run workshops to help you find new ways of working and identify innovative solutions to your problems.