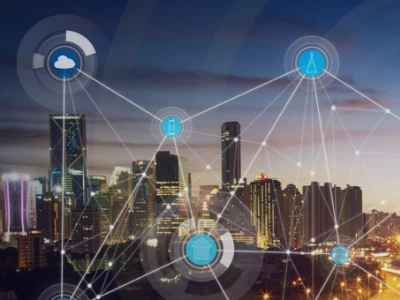 Microsoft BizTalk Logic Apps: innovative integration
Microsoft Logic Apps and Microsoft BizTalk are integration platforms that allow developers to connect enterprise applications and automate business processes.
'Collaboration' is a key concept in business today. But it's not limited to humans: business applications need to work together to streamline workflows and automate processes. No organization relies on a single technology platform, however. With Microsoft Logic Apps and BizTalk, you can make applications from different developers work together seamlessly.
If becoming future-proof is your goal, you can't skimp on smart business integration.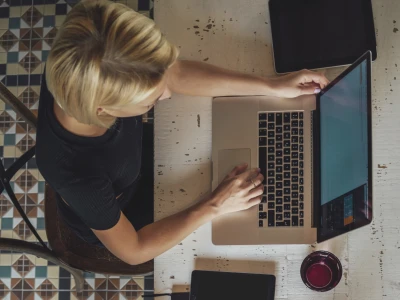 Logic Apps: a logical choice
Businesses today, including SMEs, are under more pressure than ever to automate processes, integrate internal systems and share data with customers and partners. That's why Microsoft has developed the powerful Microsoft Logic Apps and Microsoft BizTalk integration platforms.
Running on Microsoft's Azure cloud, Logic Apps is an iPaaS platform that enables you to automate business processes in a comprehensible way using a visual designer. Because it is based in the cloud, you never have to worry about hosting, scalability, availability or management.
Logic Apps supports communication with various platforms and services. For example, you can automatically move files uploaded to an FTP server into Azure Storage, or monitor all tweets about a certain topic and create alerts for items that require follow-up.
Made for developers as well as people with no knowledge of coding, Logic Apps is intuitive and easy to use. Moreover, thanks to its integration with BizTalk, Logic Apps also enables integration professionals to build more complex solutions.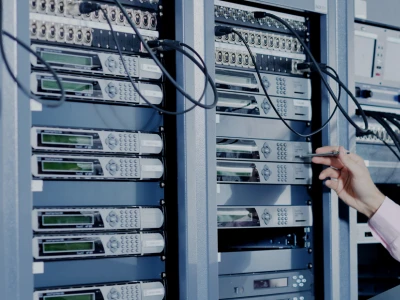 BizTalk means business
Just like logic Apps, BizTalk is a full-blown integration solution that helps you connect applications across your enterprise to automate business processes and workflows. With a learning curve slightly steeper than that of Logic Apps, BizTalk is a more mature product and thus contains more possibilities for technologically skilled people.
While BizTalk works on premise, the 2016 version has an adapter that enables a smooth connection to Logic Apps. Hybrid scenarios are unlocked as a result, allowing your company to move towards full cloud-integration at its own pace.
How can we help?
Integrating processes and applications can be a tricky business, but if becoming future-proof is your goal, it will be worth your while. Make sure you get it right from the start by enrolling a Microsoft Gold certified partner like delaware. Our tech knowledge and years of experience will have you setting up efficient workflows in no time.
Why choose delaware?
We offer a structured approach
We offer end-to-end solutions
We collaborate closely with your team
We have 15 years of experience in business intelligence in numerous industries